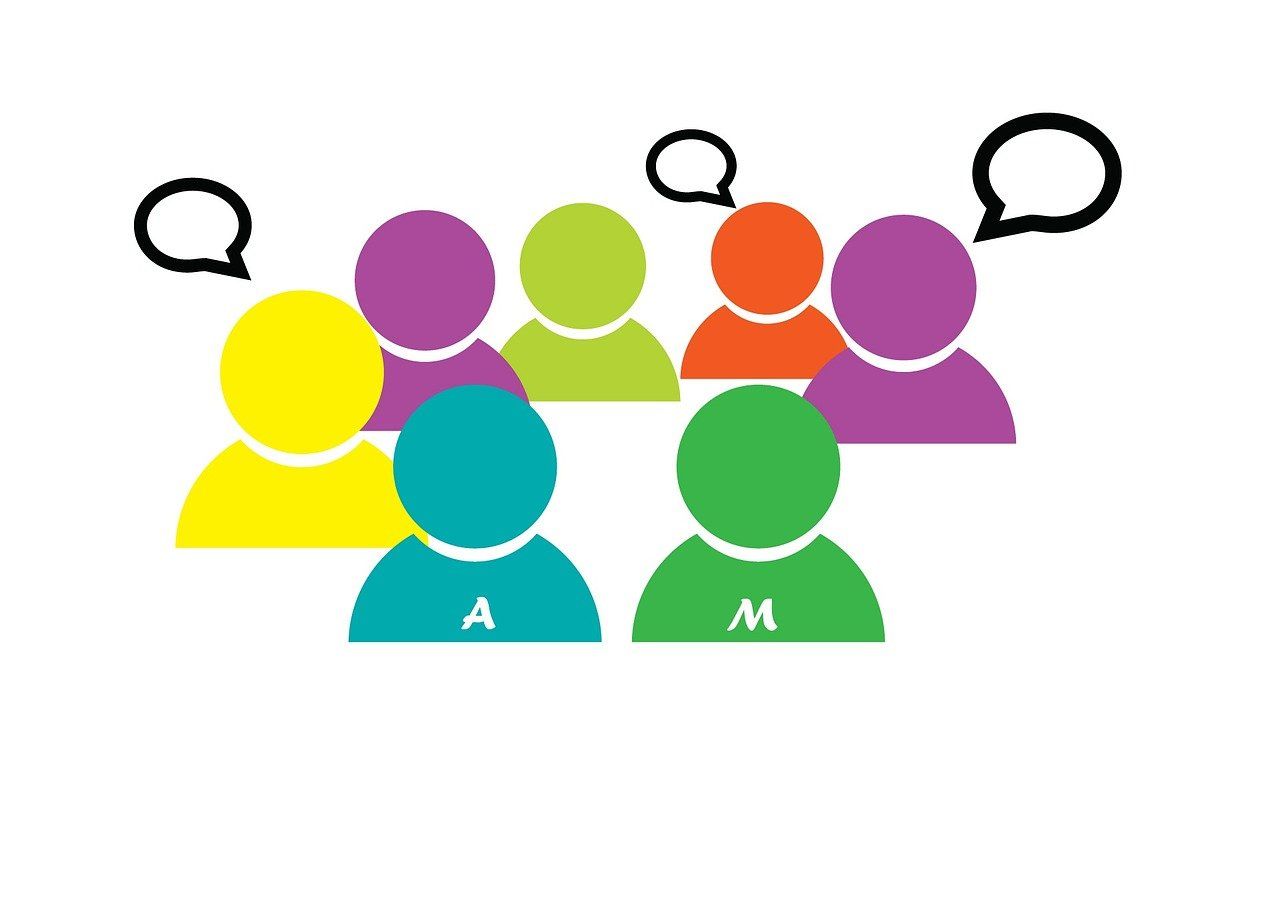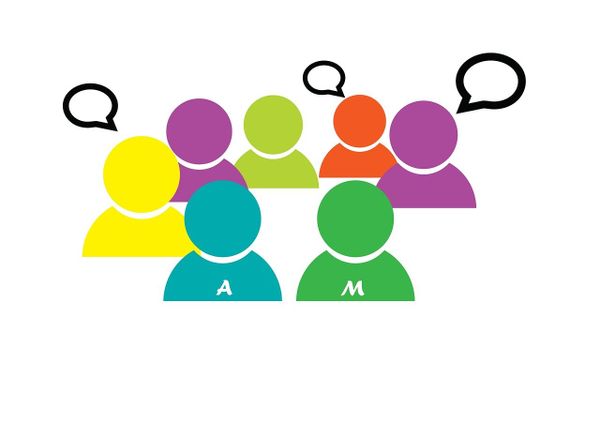 Why Every SaaS Needs a Feedback Community Forum
The SaaS market is rapidly expanding. As a result, SaaS businesses are in a constant race for survival: how to increase customer lifetime value (CLV), get more customers, and reduce churn rate. While many companies focus on driving new leads, they forget one of the most important tools invented — a feedback forum.
An audience-wide feedback forum is one of the best ways to improve user communication and gain customer loyalty. A lot of goals set by SaaS companies can be achieved if there's a good community forum for customers.
This article will discuss why you should consider creating a feedback forum, examples of businesses that did it right, and how to get started.
What is a Feedback Forum?
A feedback forum is an online community created by a business intending to interact and collect customer feedback. It provides the perfect opportunity for users to voice their concerns, suggestions, problems, and praises. The community on your feedback forum will grow organically and in a very natural way.
Customers provide feedback through different channels like social media, emails, and support tickets. As a result, product and sales teams can't get actionable feedback.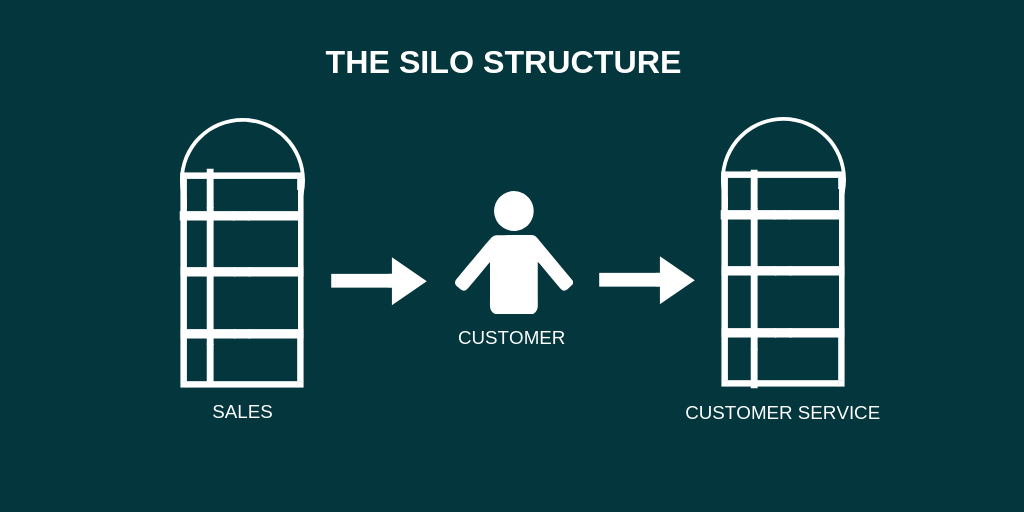 But with feedback forums, one can ensure that all requests, whether support tickets or feature requests, will reach collectively at a centralized place in an organized manner. These self-service portals also allow customers to collaborate with each other and reduce customer service overload.
The latest research by Kolsky found that 70% of companies that deliver best in class customer experience use customer feedback
A dedicated forum to collect feedback will allow customers to report bugs, request new features, discuss the benefits of existing features, and submit support tickets, and grievances, and positive feedback does the trick. Customers can also engage with one another and gain insights there. It's also a great way to close the feedback loop and fill the void between what the businesses offer and what their customers want.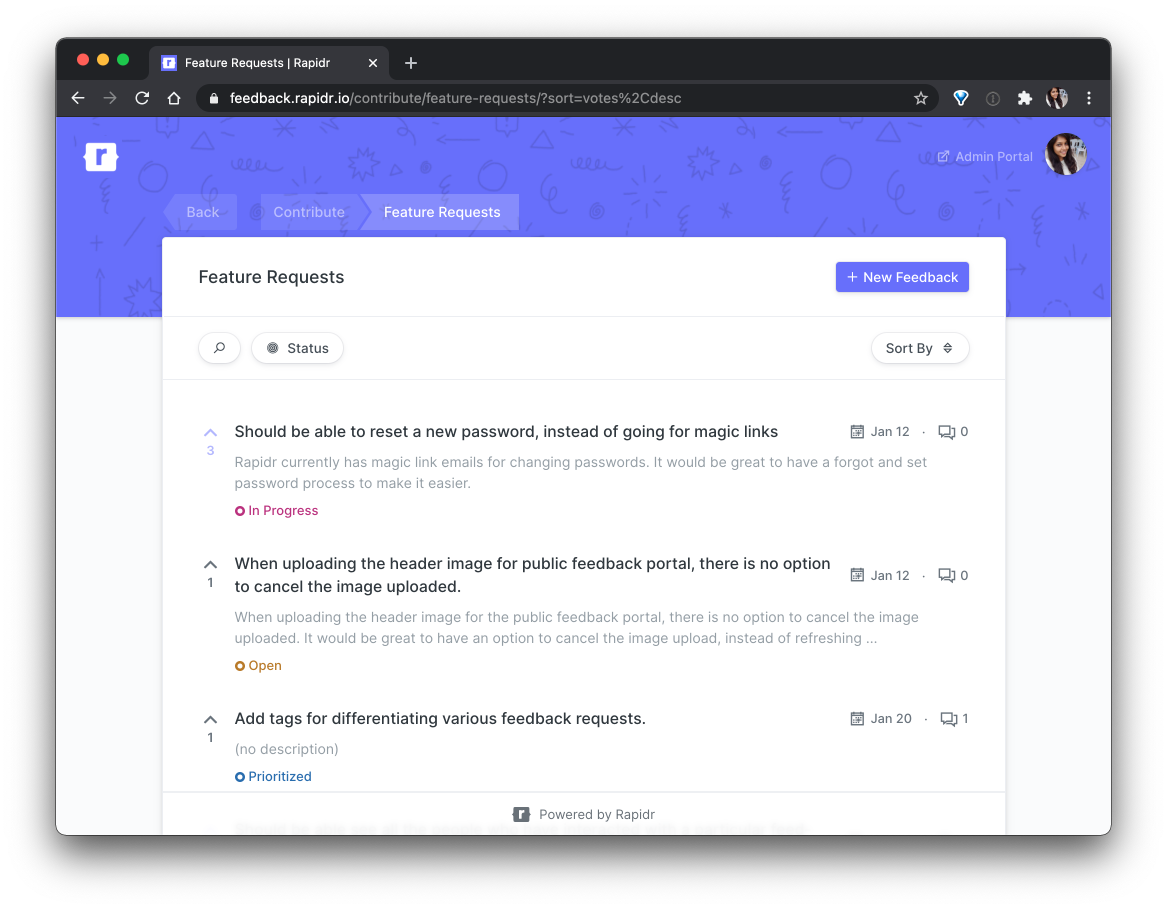 Why are Feedback Community Forums Crucial for SaaS?
In a Salesforce report, 84% of customers use customer feedback portals. This proves that portals like feedback forums can provide excellent experiences for customers. Let's look at why community forums are crucial for SaaS:
Common Platform for "two-sided" communication
Often, feedback is a one-sided and, sometimes, automated process. Customers put up reviews or fill out an NPS form. There is no proper engagement.
Online community forums offer a common setting for customers and different members of the team to converse openly, all on one platform. Support teams can quickly understand issues and take steps to resolve them. There won't be a lot of back-and-forth communication, resulting in happier customers.
B2B customers would also like to interact with one another, discuss ideas, and get support from each other. An exclusive platform for your customers will allow interaction and more discussions around your product.
Presents an ideal environment for collecting feedback and sourcing new ideas
A branded customer feedback forum has a direct impact on product development. It's a dedicated space to present their ideas, request features, and provide other passionate feedback.
In a report, 86 percent of members report experiencing greater insight into customer needs. Instead of creating a product strategy based on guesswork, you can use solid insights and build features that customers love.
You can also use feedback forums to let customers vote for features. For example, with Rapidr, you can create a feedback voting board to prioritize product features.
Increases brand visibility, customer acquisition, and retention
Customer engagement plays a huge part in increasing retention rates. A customer forum creates a community where brands can easily engage with customers and have meaningful conversations — unlike traditional methods of collecting feedback like surveys and emails.
In a report, 84% of people say that being treated like a business and not a number is very important in winning their loyalty.
A dedicated platform to collect feedback lets your customers know their voice is valued. You'll also be able to interact with them and get to know their needs. Thus, it increases customer satisfaction, and you'll eventually have a contented customer base.
Acts as self-service portals where customers help each other
In a report, 67% of customers prefer self-service over speaking to a company representative, and a whopping 91% say they would use a knowledge base if it met their needs.
Your company may already have many resources covering common customer queries. However, they may not be accessible to customers and difficult to find. A feedback forum acts as a self-service portal where customers can find solutions to the glitches they're facing without going through customer support. The forum manager can share relevant resources once a query is posted.
Over time, a knowledge base is created, and customers can easily find the self-service resources they need without raising a query.
This means that self-service will lead to fewer customer support issues will rise. Thus companies can minimize costs by having a smaller support team.
Opens doors to collaboration across cross-functional teams
Branded communities give visibility to cross-functional teams that can use customer feedback in their strategies— customer support, service, and product teams. Interactions between customer-facing teams will be centralized, making processes streamlined.
Improves social presence and sales with customer-driven content
A feedback forum will allow you to understand customer pain points in detail and create personalized content that addresses them. User-generated materials will further improve your social presence and attract new customers. For example, you can observe customers' common concerns on the forum and make a Q&A that can be used in the pre-sales phase.
You can also transfer this knowledge to the marketing team so that they can work on creating customer-driven content.
Reduces stress and customer support costs while increasing customer satisfaction
Community forums improve customer happiness while lowering stress levels and support costs. An online community forum acts as your customers' go-to resource for help, guidance, best practices, discussion, feedback, and much more, all in one location.
Customers' online experiences stay seamless because they may get all the help they need from other users in the community. This is especially crucial now that the consumer journey is "digital-first." Cold calling and conference rooms, the traditional sales funnel, are no longer relevant. Whether you like it or not, customers will find you online.
Examples of Successful Community Feedback Forums
1. GitHub
The description of the GitHub forum sums up perfectly what a community forum on the internet should be about: "We're here to help. Find answers, contribute ideas, and keep up with debates.
The community forum staff at GitHub has maintained a balance by posting significant announcements and engaging users with user-generated material.
Customers' suggestions for product improvement are always being worked on by customer service representatives, who also assist users with their questions. How people collaborate on various projects and support one, another makes GitHub's community forum the ideal illustration of what a feedback community should look like.
2. Defikingdoms
Defikingdoms, a play-to-earn platform, has a feedback forum for its customers. This is created using Rapidr, a feedback tool. It is simple and sophisticated for both the end user and the forum crew because they have distinct tabs for feedback and feature requests.
People fill out a form with their feature requests, which include things they want to see in the platform and the game. The gamers can upvote new features they want to see and also request specific features. There are different boards for each category.
The team also encourages users to engage more by assisting them and taking into consideration their ideas. The users collaborate on various ideas and assist each other with their doubts.    
3. ZenDesk
According to Zendesk, users can "hear from other users, vote on ideas you like, and share comments or ideas to improve." Share, vote, and here is an excellent summary of a community forum. Users comment on areas where the business may make improvements, and team members ensure that users are engaged by including user-generated content.
Additionally, the staff at Zendesk Ticketing System publishes various updates to keep the forum lively and make sure that customers feel like more than simply "mere" customers.
4. Shopify
On its community page, Shopify has more than 80k active users. Customers can discover the answers to their problems by going through the discussions.
Nearly every area of the business, from marketing to technology, is covered in the discussion forum of Spotify. Shopify created several categories for various topics because the forum's users are so active. Users may easily navigate the sections to get what they're looking for.
5. Discourse
This is a platform for creating strong communities and assisting businesses in engaging with customers. Discourse's community forum is divided into several sections, each of which points to a particular discussion topic. The Discourse community team actively responds to consumer comments and help requests.
Here, users are engaged and devoted to entering the entire piece of code to report a mistake and assist the development team in improving the product. The team also considers whether enough content is offered to retain users, boost customer happiness, and help Discourse develop a base of devoted users.
How to Create and Manage a Feedback Community Forum
Create a community feedback portal
Publish your forum on your website
Be responsive and attentive to queries
Involve all the team members
Close the feedback loop
Create a community feedback portal
Building a custom-code feedback forum from scratch can be difficult and time-consuming. Instead, you can create a portal with a feedback tool like Rapidr.
This portal allows you to share feature releases, get feedback, prioritize new features, and gain ideas. Customers can share feedback easily, which you can analyze and make a part of your product development process.
Publish your forum on your website
Once your forum is set up, it's time to launch it on your website. Ensure the feedback forum is linked to your website's home page so visitors can access it. The consumer can enter their questions or ideas without leaving the company website.
Not all communities are successful. This is because most community managers do not have proper strategies and goals in place. So, decide on what kind of feedback you intend to collect from the portal — feature requests, bug tracking, feature voting — there are many to choose from.  
The next step is to announce this to your customers and get them to use the portal. Send them an email or announce it through a blog post on your website.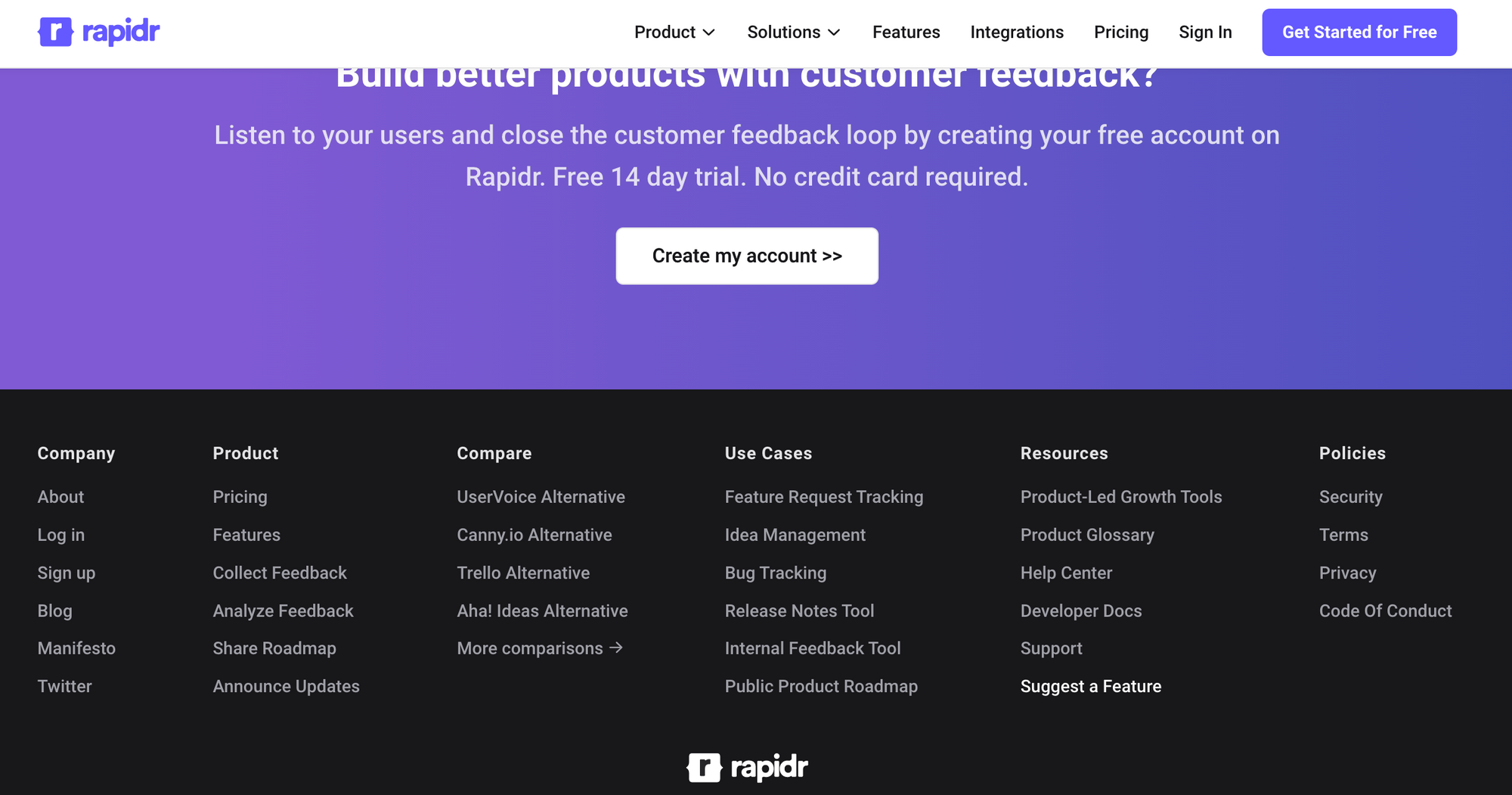 Be responsive and attentive to queries.
The real challenge is being regularly responsive and attentive to feedback. A feedback portal will have the features to manage feedback easily compared to other platforms, but you still have to do the work.
Assign a team member or hire a customer service rep to regularly monitor the portal and respond to queries within a timeframe. Answer user questions, publish announcements, provide helpful resources, and give updates. If you don't plan to address individual feedback, communicate it with them.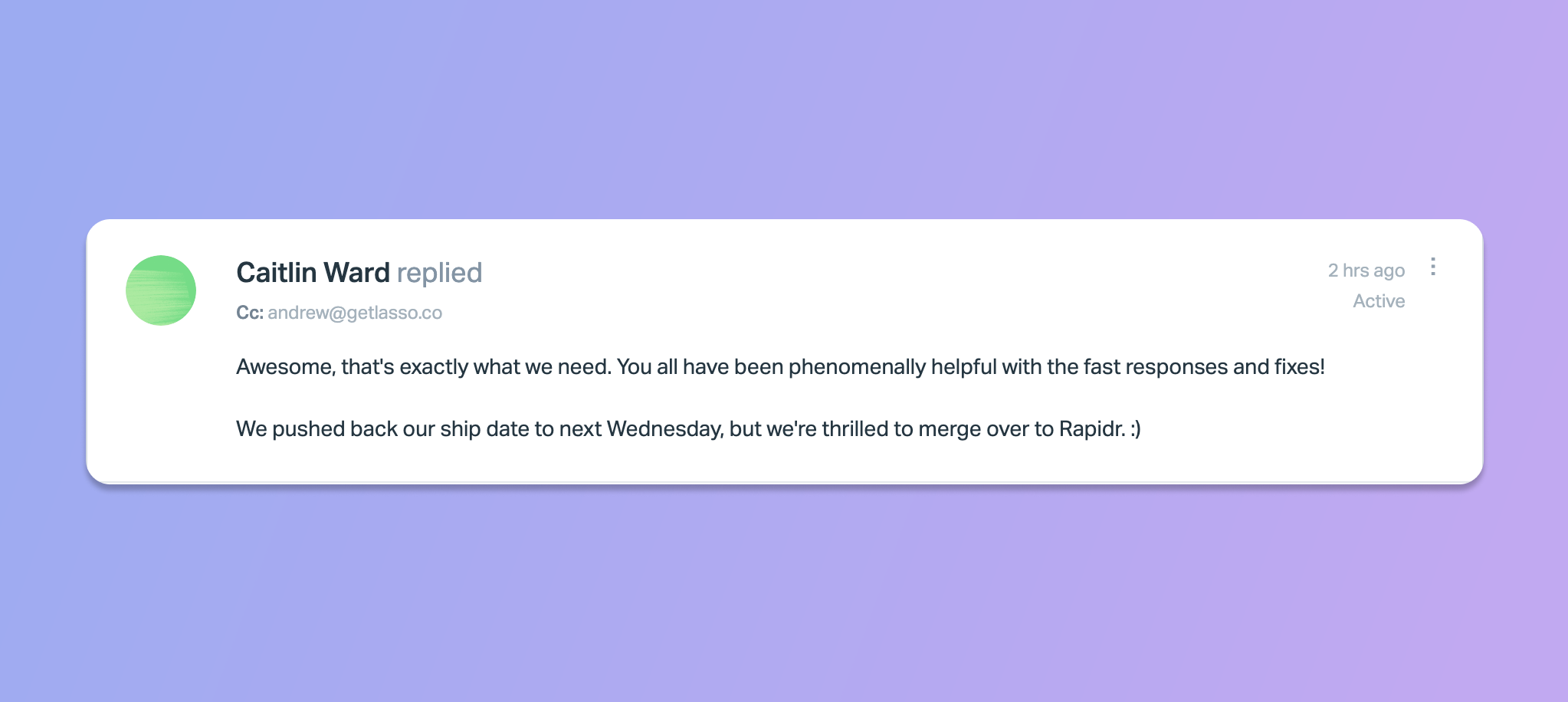 Involve all the team members
Further, you should plan regular meetups with teams to discuss customer feedback and determine how to use it in your action plans.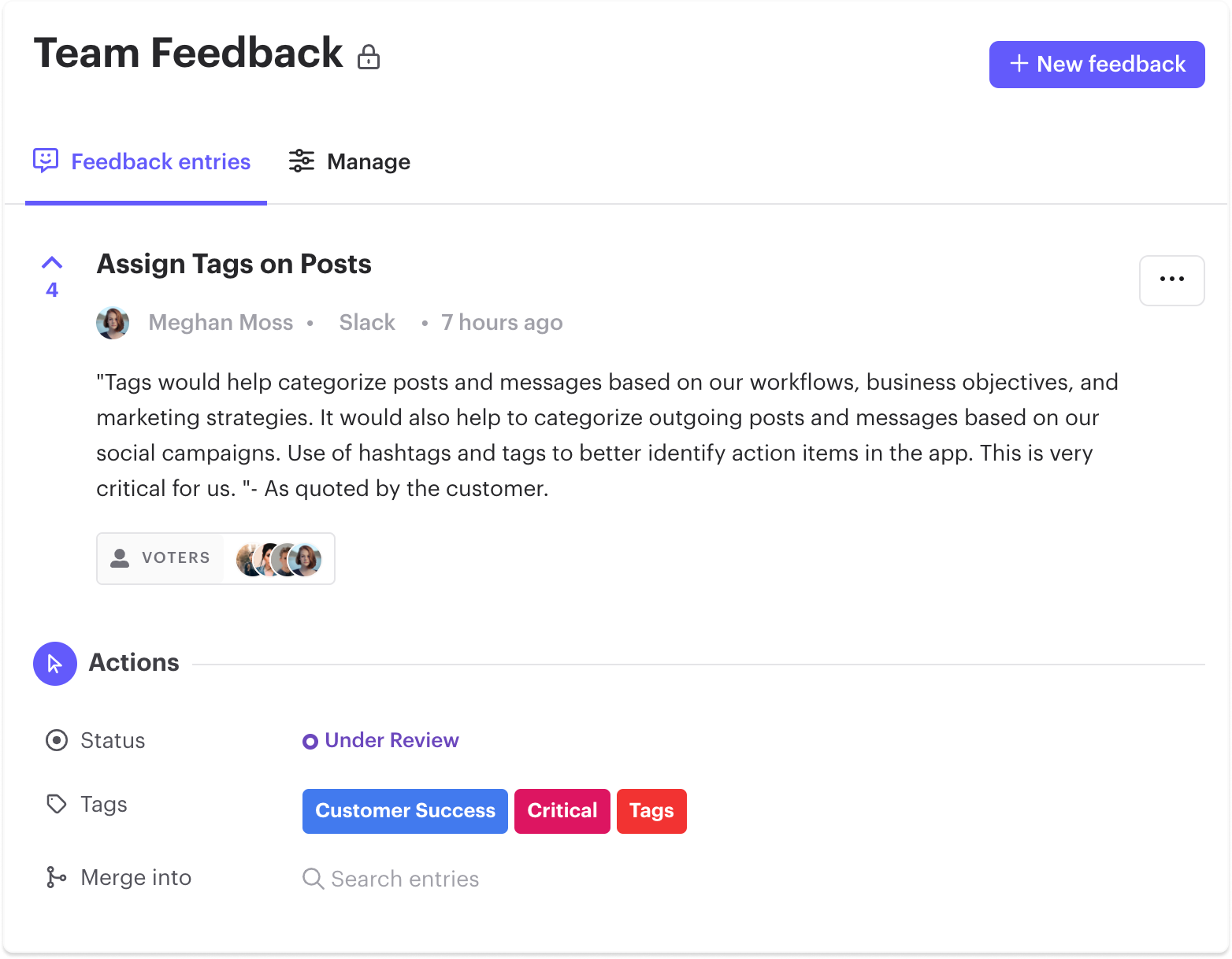 Close the feedback loop
After analyzing the feedback, you get and taking action, make sure you close the feedback loop. If you create a feature based on the feedback you received, make sure you send those customers a personal message right away. Customers will feel a sense of value and will further be loyal to your brand.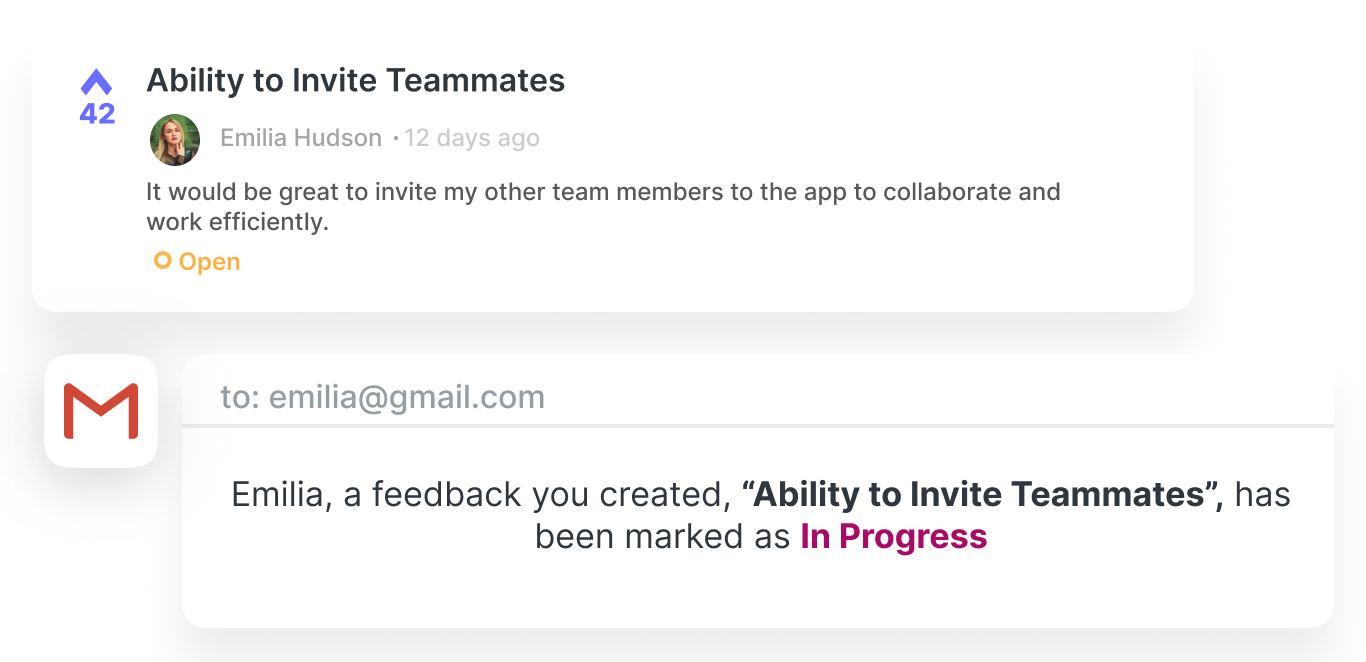 Conclusion
A feedback forum helps SaaS businesses maintain long-term customer relationships and helps them create happier users that are more engaged in the brand.
With the examples and process described above, you can create a feedback forum for your own SaaS company. Rapidr is a tool that can help you create a centralized platform to collect and manage feedback. Gather community insights without a lot of manual work with a feedback forum. Sign up for your free trial today.