TRUSTED BY COMPANIES BUILDING CUSTOMER-CENTRIC PRODUCTS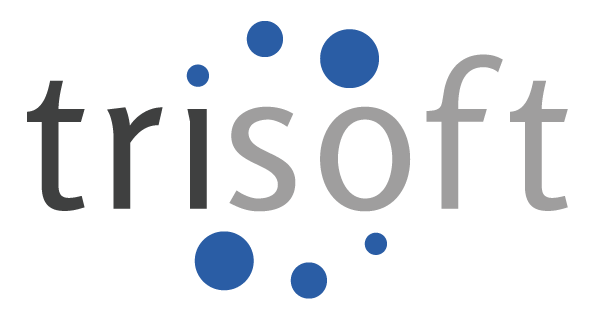 FEEDBACK
Collect, organize, analyze and prioritize customer feedback effortlessly

Portal for Customer Feedback
A comprehensive portal for managing customer feedback, including ideation, roadmap development, and release information, all in a single place

Idea Collection Boards
Create unlimited boards for gathering ideas, requests for features or integrations, bug reports, roadmap suggestions, and more

Private Idea Boards
Enable your colleagues or specific users to submit ideas and feedback privately, eliminating unnecessary communication exchanges

Operate on Your Own Domain
Set up Rapidr on your personal domain (like roadmap.example.com), and we will take care of the rest.

Idea Voting System
Give your customers the ability to vote on ideas, requests, and feedback

Casting Votes on Behalf of Your Customers
Equip your customer service team with the ability to log feedback and vote on behalf of your customers

Email Alert System
Users receive notifications of mentions, responses, or new comments

Customizable Feedback Statuses
Create personalized statuses for each feedback board

Built-in Authentication
Rapidr provides a seamless, pre-configured authentication system to identify users submitting feedback

Merge Duplicate Ideas
Prevent duplicate ideas by combining similar ideas into one entry

Markdown Support
Style your text with the versatility of Markdown syntax, just like rich text

Export Voter List
Download voter lists as CSV for personalized feature request outreach

Customer profiles
Obtain a holistic view of any customer's activity through their profile page, which also enumerates all their individual and account traits

Embeddable Idea Widget
Collect feedback directly within your app by embedding a idea board

User Feedback Segmentation
Sort and manage user feedback based on specific groups, account types, geographic location, and more

Leave Comments on Ideas
Engage in conversations about ideas with your users without losing track of the context

Private Comments
Have confidential discussions with your colleagues within the same thread without losing context

Feedback Tagging
Use specific tags to filter, categorize, and highlight feedback

User and Team Mentions
Directly address your users or team members in a message. They'll be notified via email on your behalf

Admin Badge
Admin Badge helps users identify admins in a comment thread.

Custom Branding
Maintain your brand's consistency by customizing your color scheme, header image, and logo

Invite teammates
Enhance collaboration by inviting your entire team to Rapidr

Highlighting New Feedback with Sort
Our sorting algorithm brings to the forefront popular feedback with recent activity for your users

Identify Similar Feedback
Avoid creating duplicate feedback by identifying existing similar feedback posts

Language Translation
User-facing localisation in Spanish, German, and French

MRR Filter
COMING SOON
Filter and segment user feedback with MRR/Revenue they bring in

Priority Filter
COMING SOON
Filter and segment user feedback with priority assigned to them
ROADMAP
Align everyone around the product roadmap

Product Roadmap
Foster trust among your customers by transparently showcasing your ongoing work and future plans

Customizable Roadmaps
Tailor your roadmaps to fit your needs by renaming the column names of the default roadmap

Workflow-Specific Statuses
Design custom statuses to reflect your workflow and associate them with any column on the roadmap

Roadmap Prioritization Tools
COMING SOON
Enhance your roadmap prioritization with the help of custom fields, user segments, and scoring systems

Embeddable Roadmap Widget
COMING SOON
Seamlessly incorporate your product roadmap into your app using our widget
RELEASE NOTES
Announce your product releases to all stakeholders

Release notes
Keep everyone updated with announcements about your product releases.

Standalone page
Dedicated space for release notes enables easy sharing and linking, facilitating seamless communication with your customers

Embeddable Widget
Effortlessly showcase your latest updates with our prebuilt widgets. The setup is quick and simple.

Markdown-Compatible Rich Text Editor
Experience the ease of writing with our rich text editor, enhanced with quick Markdown transformations.

Customizable Categories
We understand that one size doesn't fit all, so we offer fully customizable categories for your changelogs.

Sort and Filter
Customize your view and focus on specific release notes

Save as Draft
Store, refine, and perfect your release notes prior to publishing

Changelog Reactions
COMING SOON
React with emojis to published changelog posts

Changelog Email Digest
COMING SOON
Send changelog digest emails to users whenever a new update is published
SECURITY
Enterprise-grade security, state-of-the-art encryption, advanced identity management, and much more

Exceptional Data Security
Engineered with a focus on safeguarding your data, ensuring it remains secure and protected

Simplified Identity Management
Streamlined access control with Single Sign-On options (JWT, SAML) and enhanced login restrictions

GDPR compliance
COMING SOON
Support for General Data Protection Regulation (GDPR) Compliance
Rapidr integrates with your existing software
Our turnkey integrations allow you to connect with your existing software in a few clicks.

See what our customers are saying...
Rapidr lets us democratize the prioritization process of feature requests in a transparent and easy-to-understand manner. Huge win! Every week, product owners get together and sort the list by number of votes, and deals with the top requests. Rapidr kind of prioritizes our inbox, and lets us communicate our decisions transparently.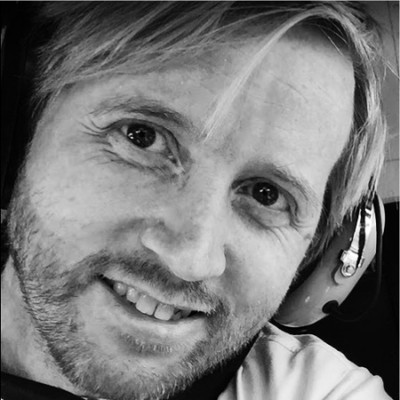 Helge Valvik
Product Owner, Amedia

Best part of using Rapidr is that it involves our customers so they read/vote on ideas and comment which really brings a ton of value towards knowing what needs to be built next.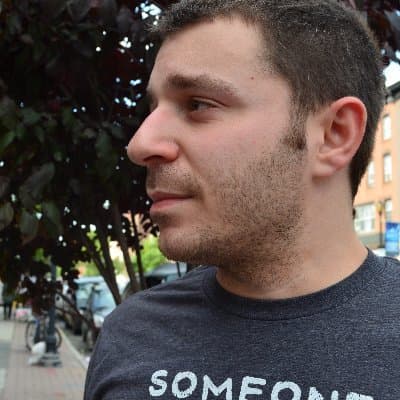 Rapidr is like how I think user feedback should work. It's sooo good.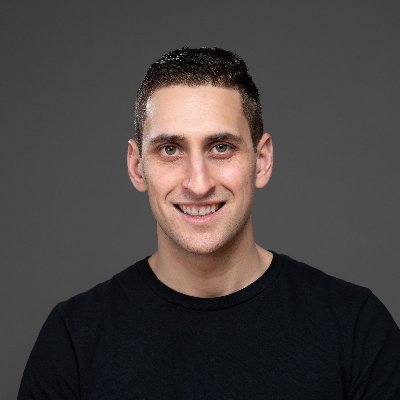 AJ Keller
Co-founder, Neurosity
Rapidr is everything we need to prioritize our product roadmap based on feedback from users. Cherry on top is the ability to see what's in development and what's shipped.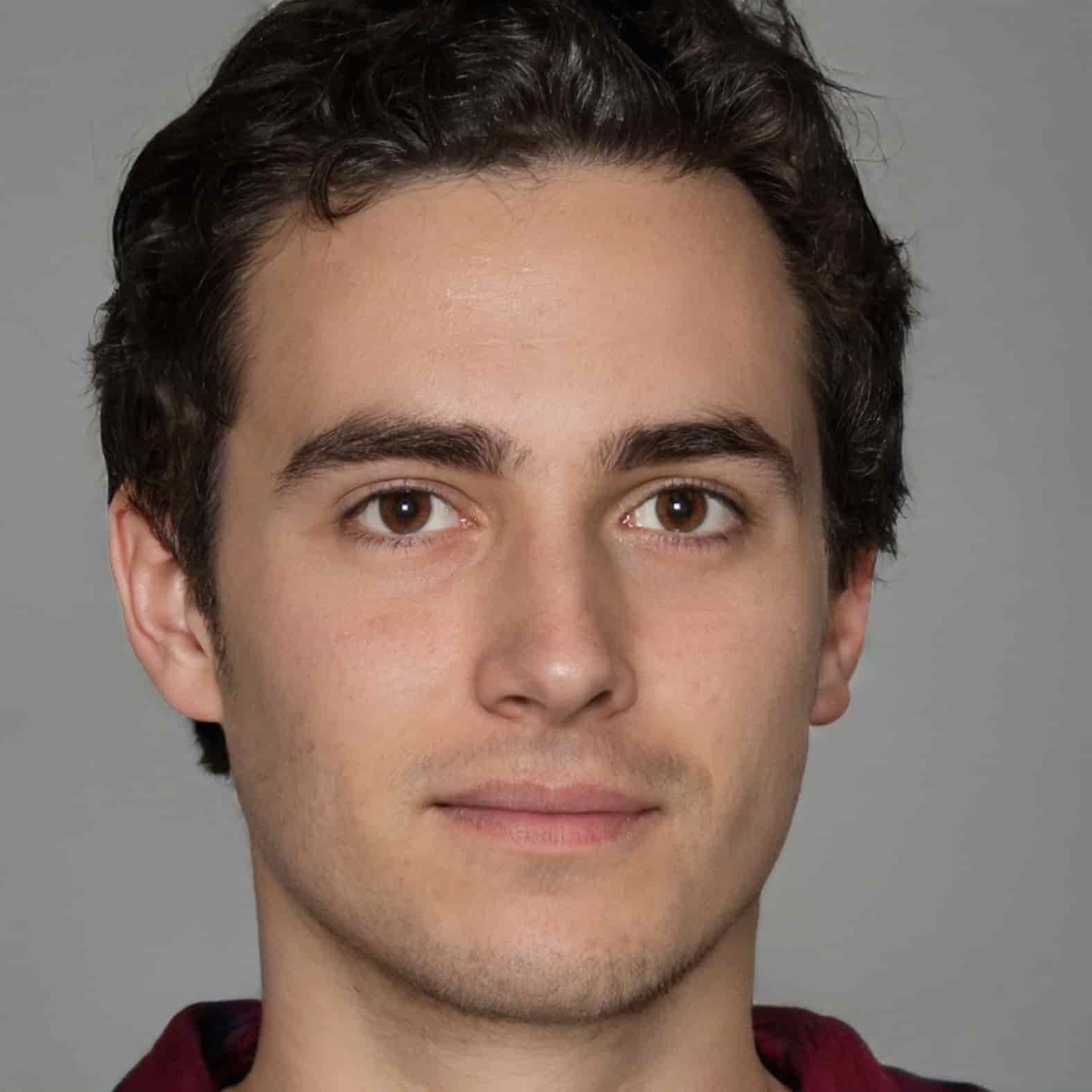 Daniel Wolken
Co-founder, DailyRemote
Build better products by listening to your users
Start a trial completely free for 14 days and make your product more customer-centric with Rapidr.
OR