Discover how Rapidr helps companies achieve customer-centricity with customer feedback
See why product teams pick Rapidr to manage feedback and close the loop with their customers.
---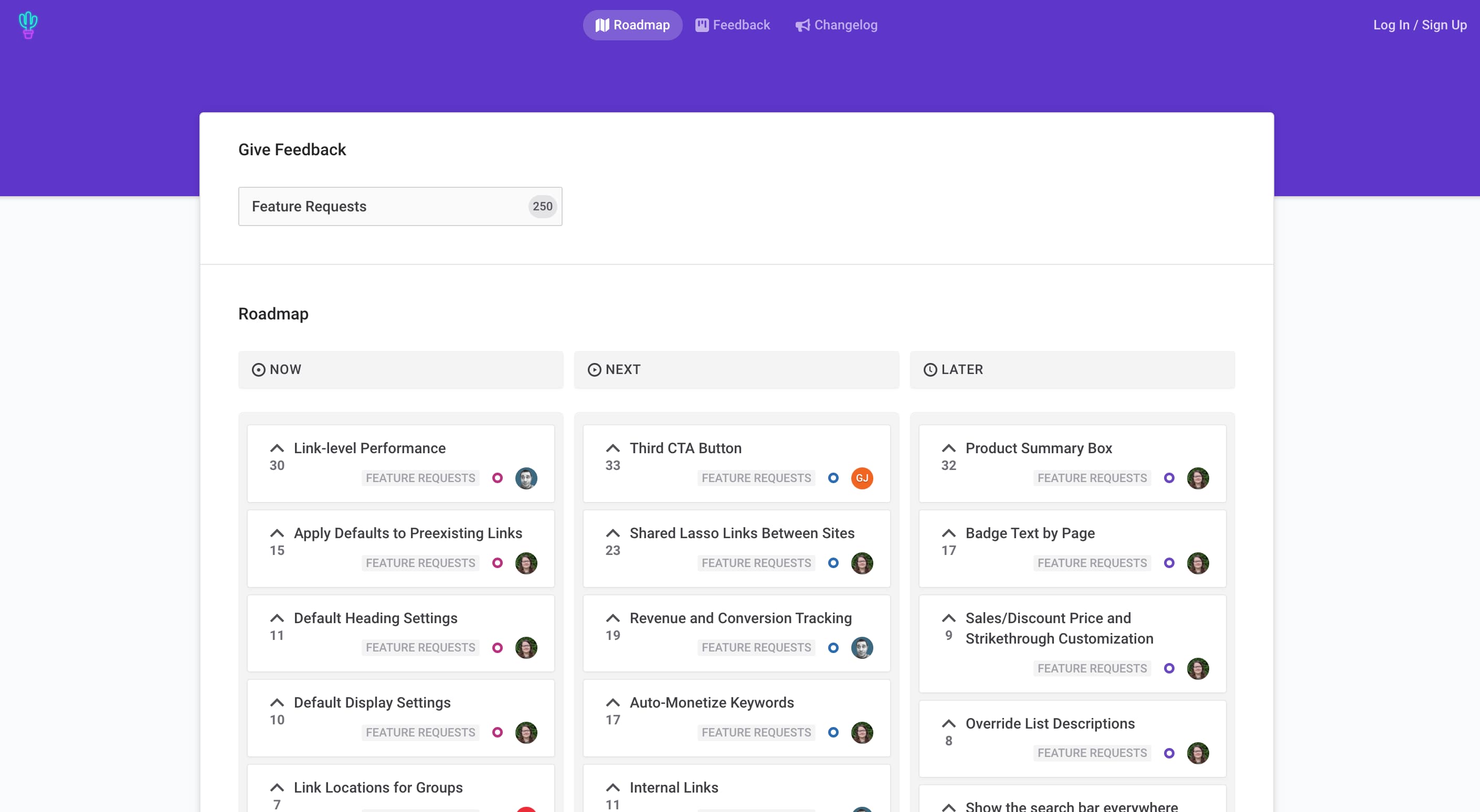 How Lasso is shaping its Product Roadmap with Rapidr
By using Rapidr, Lasso can more effectively shape its product roadmap by gaining a deeper understanding of customer pain points. Rapidr helps us to make informed decisions about which features to prioritize and what to build next.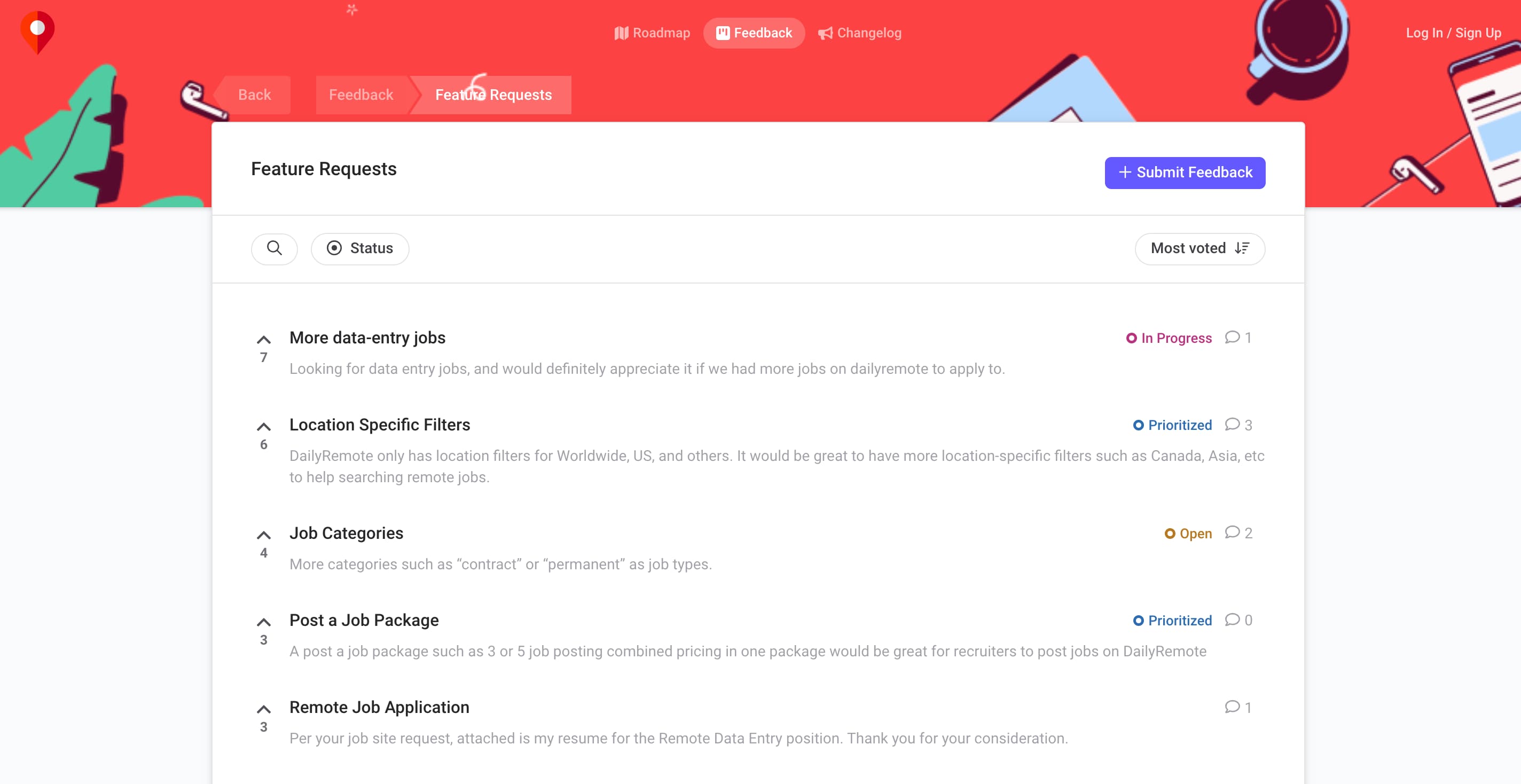 How DailyRemote manages Feature Requests with Rapidr
With Rapidr, DailyRemote gathers feature requests from multiple sources, including Slack channels and Intercom support tickets, and consolidate them into a single, repository. Rapidr makes it easier to track and manage feature requests over time.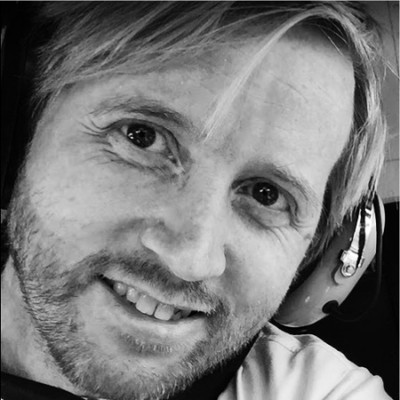 Rapidr lets us democratize the prioritization process of feature requests in a transparent and easy-to-understand manner. Huge win! Every week, product owners get together and sort the list by number of votes, and deals with the top requests. Rapidr kind of prioritizes our inbox, and lets us communicate our decisions transparently.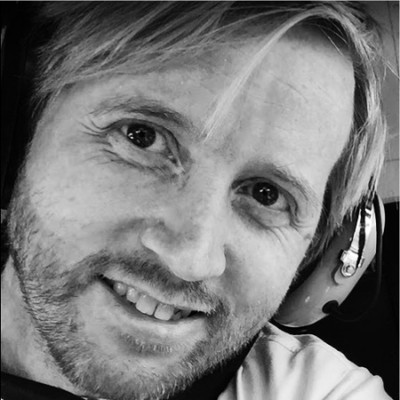 Helge Valvik
Product Owner, Amedia

Trying to be incredibly transparent with feedback for Neurosity and what we're working on using Rapidr. It's like how I think user feedback should work. It's sooo good.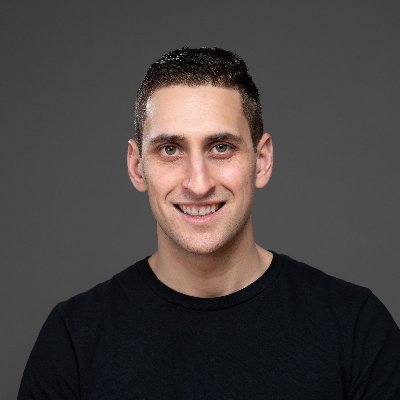 AJ Keller
Co-founder, Neurosity
Rapidr is everything we need to prioritize our product roadmap based on feedback from users. Cherry on top is the ability to see what's in development and what's shipped.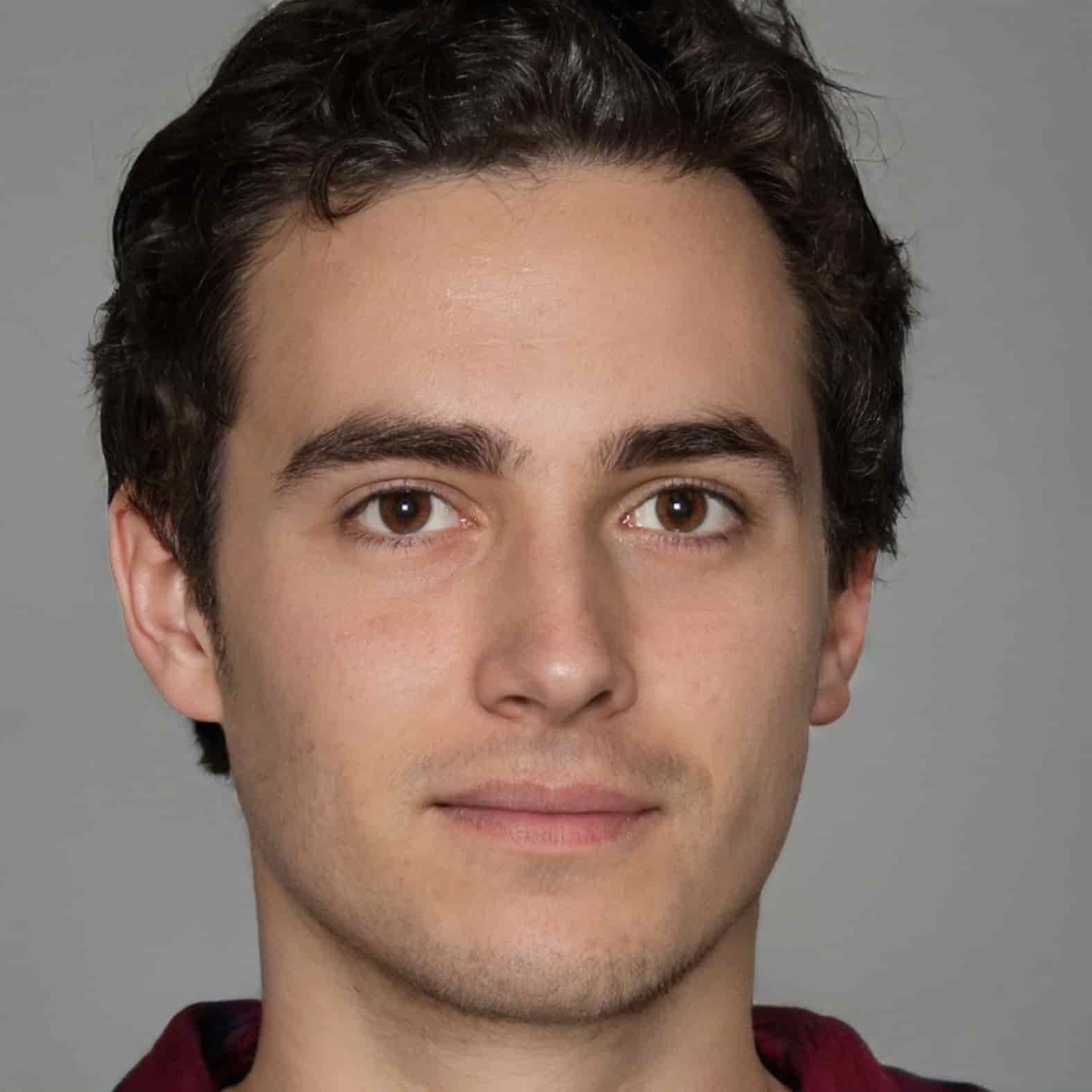 Daniel Wolken
Co-founder, DailyRemote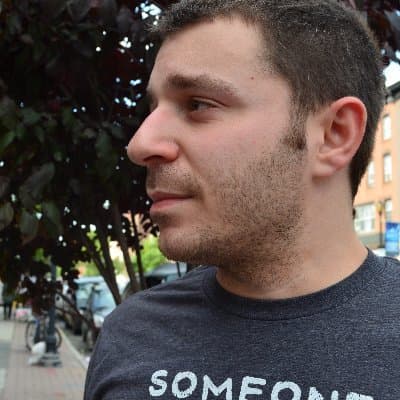 The greatest advantage of utilizing Rapidr is its ability to engage our customers by allowing them to read, vote on, and provide comments on ideas. This aspect provides value in terms of gaining insights on what needs to be developed next.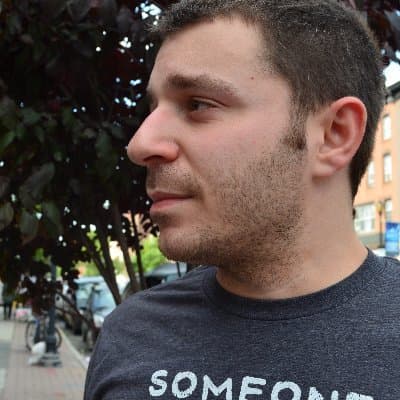 TRUSTED BY COMPANIES BUILDING CUSTOMER-CENTRIC PRODUCTS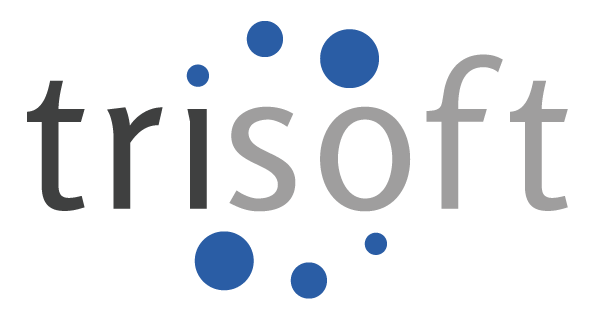 Don't take our word for it...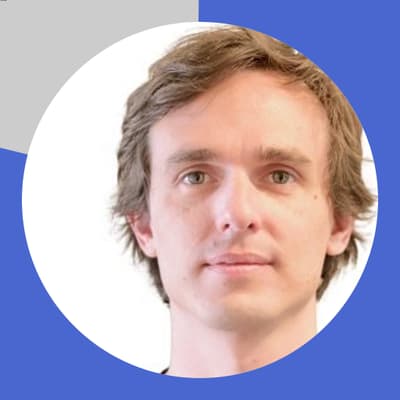 If you're looking for an awesome feedback and feature request tool for your product, look no further! Check out Rapidr. Really love how simple things are with Rapidr.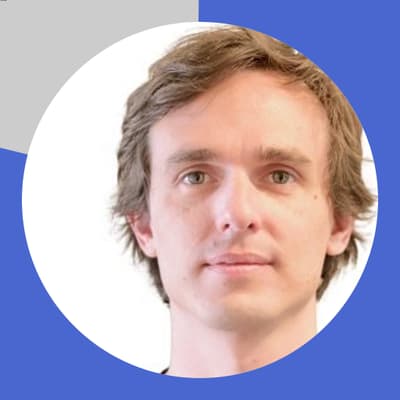 Pablius
Product Owner, OneSimpleApi
On Rapidr, I can change the status of one feedback element, and everyone that has upvoted it will automatically be notified. I also like how product roadmaps make your future plans visible for your users.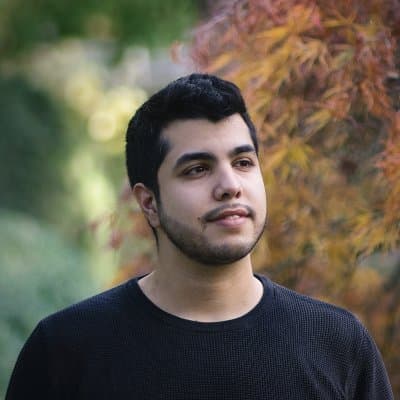 Bengin C.
Product Owner, Subscribee
Rapidr's customer service seems as good as ours, which is as big of a compliment I can give. We are thrilled to migrate over to Rapidr.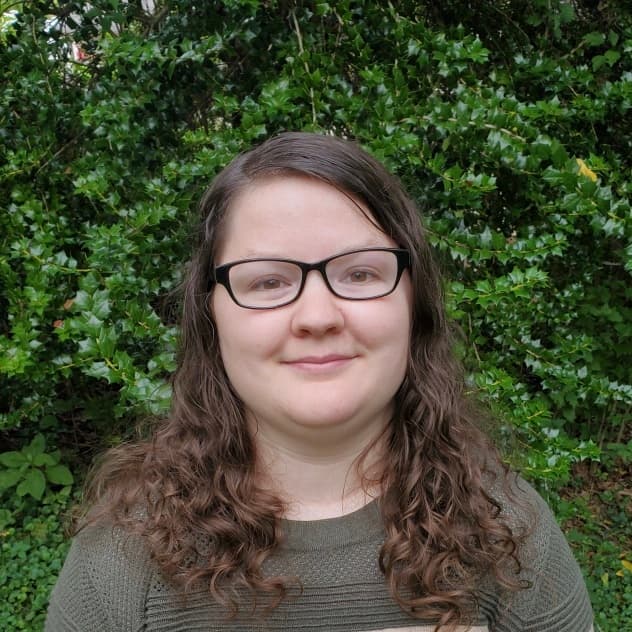 Caitlin Ward
Head of Customer Success, Lasso
Just went through onboarding with Rapidr - very slick 👌. We just launched our MVP with our first customer and excited to start collecting feedback with Rapidr!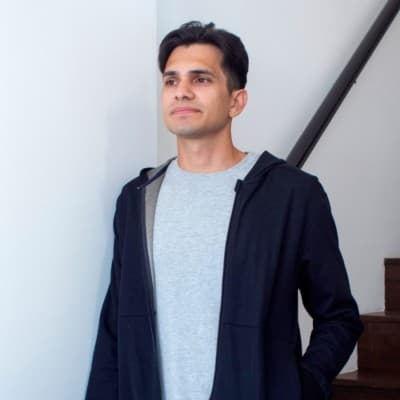 Jesus Avila
Co-founder, Mindbase