Trusted by leading product teams


A better way to manage feedback
Say goodbye to one-off spreadsheets, messy Trello boards, chaotic Slack channels, or god-forbid emails.
Rapidr helps you capture & manage feedback in an organized way.

Make better product decisions in just 3 steps
Setting up Rapidr is a breeze. It looks good by default, has sensible out-of-the-box settings, and doesn't come in your way.
Setup
Create a feedback board to collect feedback requests.
Integrate
Use our feedback widget to capture feedback in-app or your public feedback portal.
Capture
Manage all the feedback at one place, prioritize and decide which features to work on.
Capture
Collect feedback from customers and internal stakeholders
Effortlessly collect and learn useful insights from your customers. Empower your customer-facing teams to add feedback or vote on existing ideas on behalf of customers.
Don't let critical feedback fall through the cracks.
Prioritize
Remove the guesswork out of feedback prioritization
Gathering feedback isn't enough. Rapidr helps you identify the most requested features and organize them in Boards for quick discoverability. See what matters to your customers.
Make right product decisions, every time.
Notify
Turn your customers into superfans by closing the feedback loop
When you make progress on any feedback, Rapidr notifies your customers with a custom-branded email on your behalf.
So you can focus on product development & executing your vision and not following up on email threads.
Roadmap
Align everyone around a customer-driven roadmap
Promote feedback into your Roadmap and share it with all stakeholders. Improve customer retention and loyalty by transparently communicating what's in development with Rapidr's intuitive Roadmap.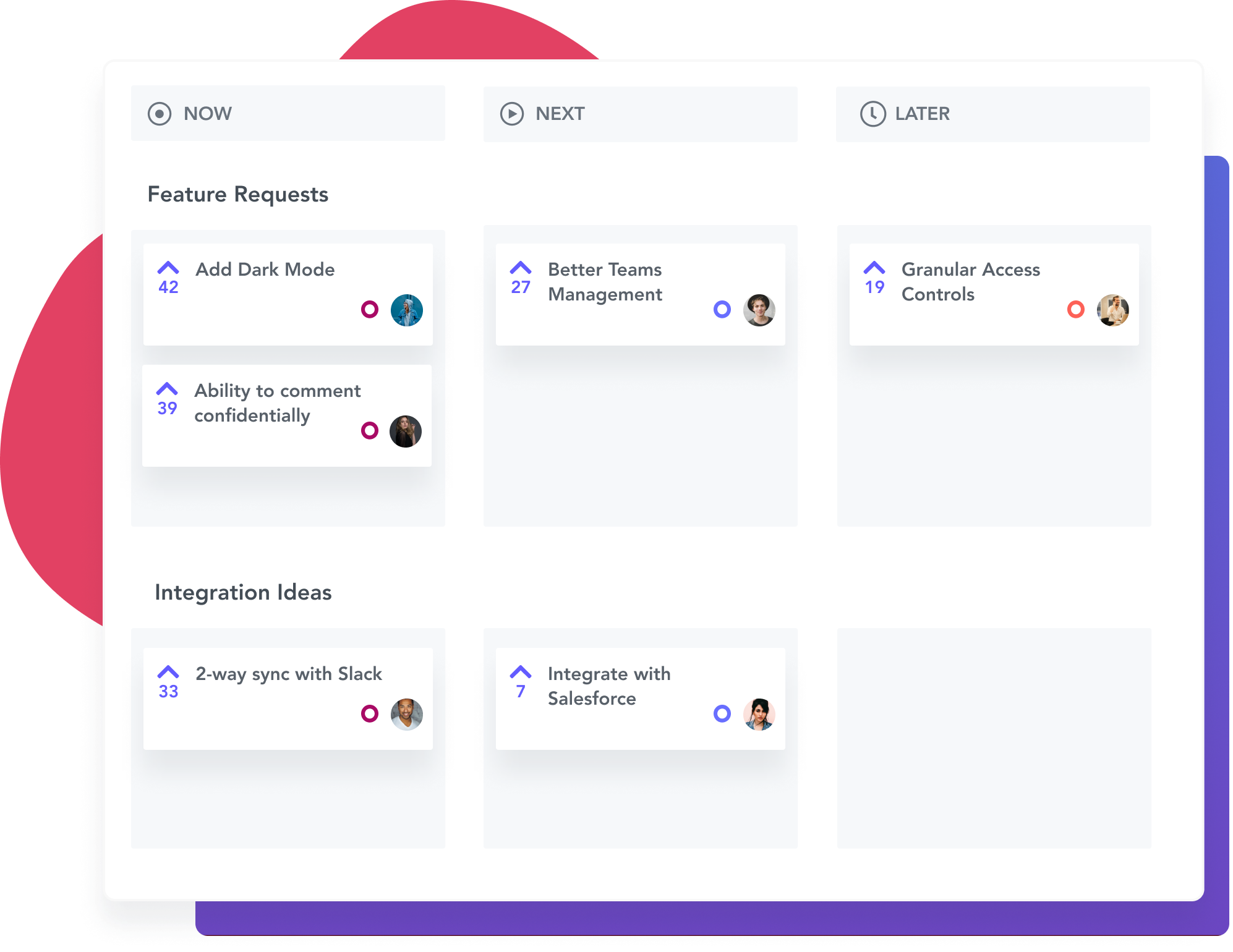 We wanted a feedback management tool that was geared towards simplicity and was customizable. Rapidr is a perfect fit for us. Our users really appreciate that we're listening. Rapidr has become our single source of truth for all things feedback.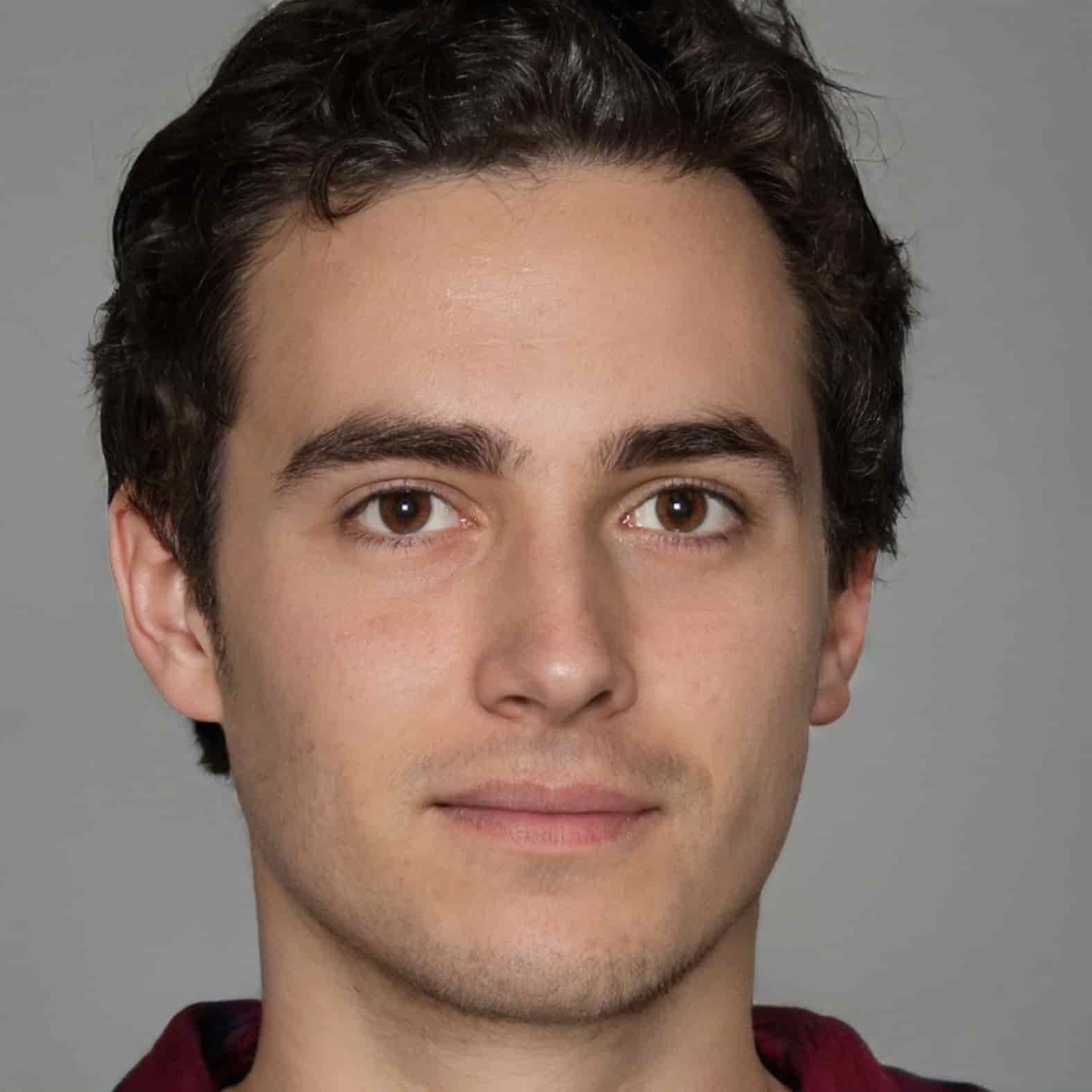 Daniel Wolken
Co-founder, DailyRemote
Get started with Rapidr for FREE
Product Ideation, Roadmap, Strategy, Releases — all in one place. Start your 14-day free trial now. No credit card required.
OR