Announce Product Updates & Feature Releases with Changelog
Engage your customers and increase feature awareness throughout the product lifecycle with announcements and updates.
See why Rapidr is the changelog tool of choice among SaaS companies.
TRUSTED BY COMPANIES BUILDING CUSTOMER-CENTRIC PRODUCTS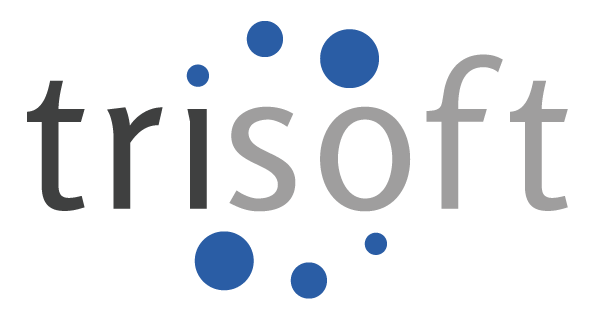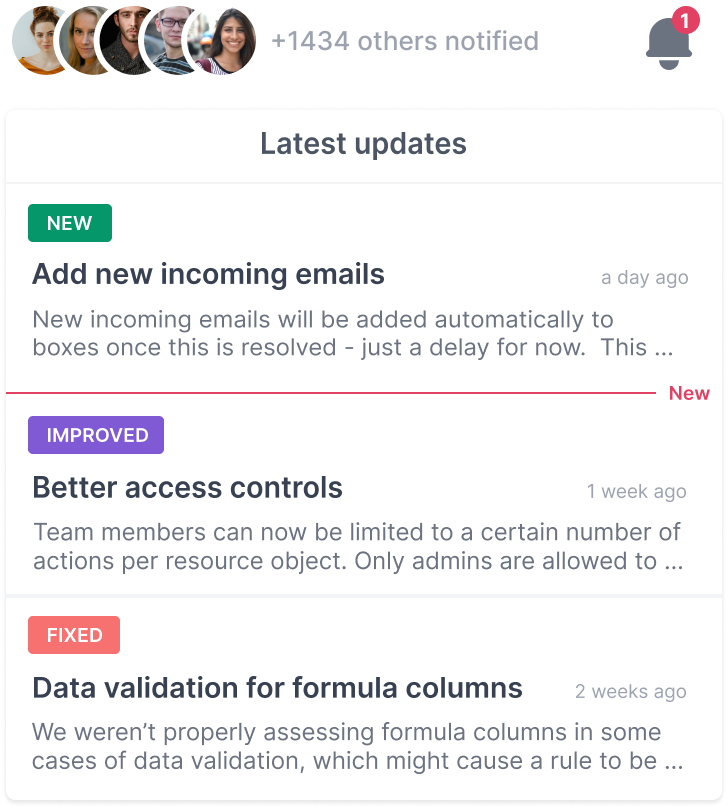 Share Product Updates to Customers & Teammates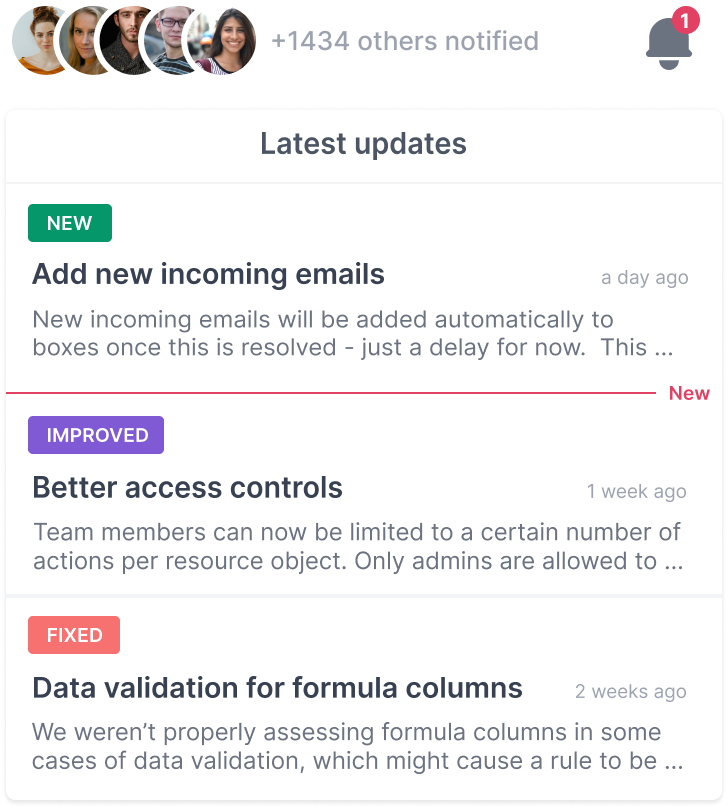 No more feedback blackhole. Don't let any of any product releases go unnoticed. Notify customers & teammates via in-app widget, email & more with real-time updates.
Effortless sharing and notifications via multiple channels
Increase feature adoption and engagement with Changelog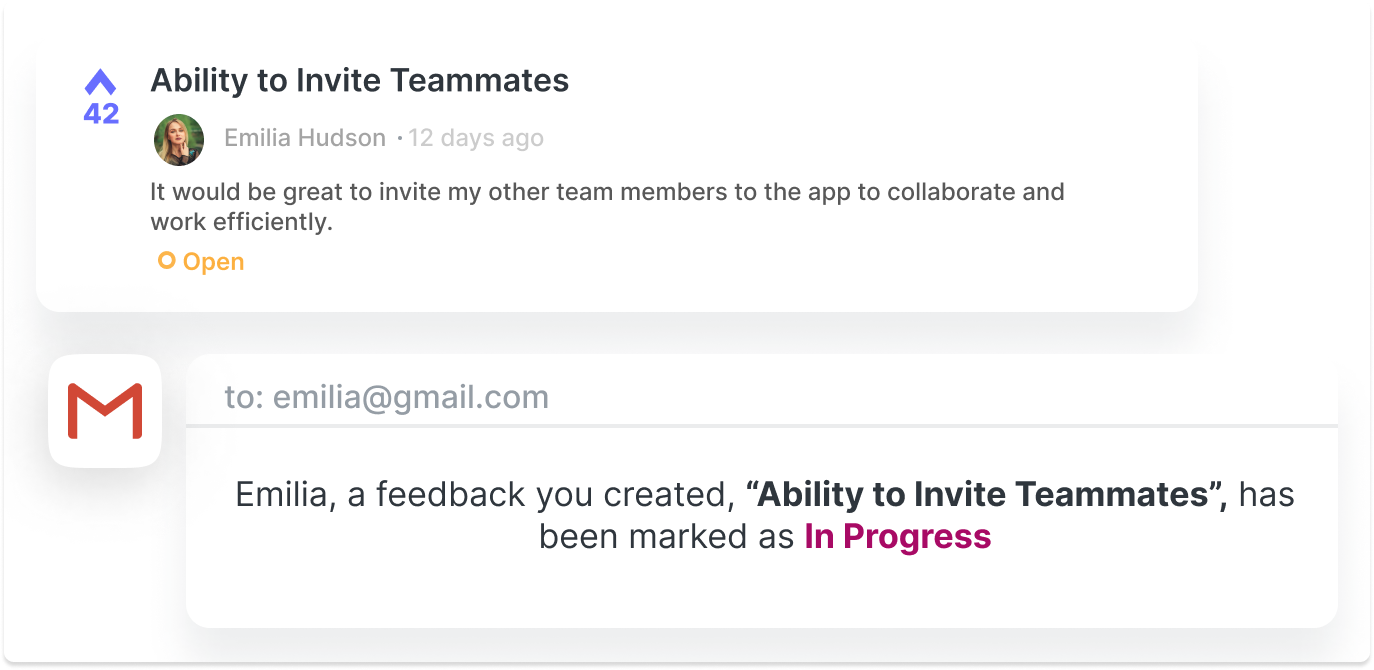 Close the Feedback Loop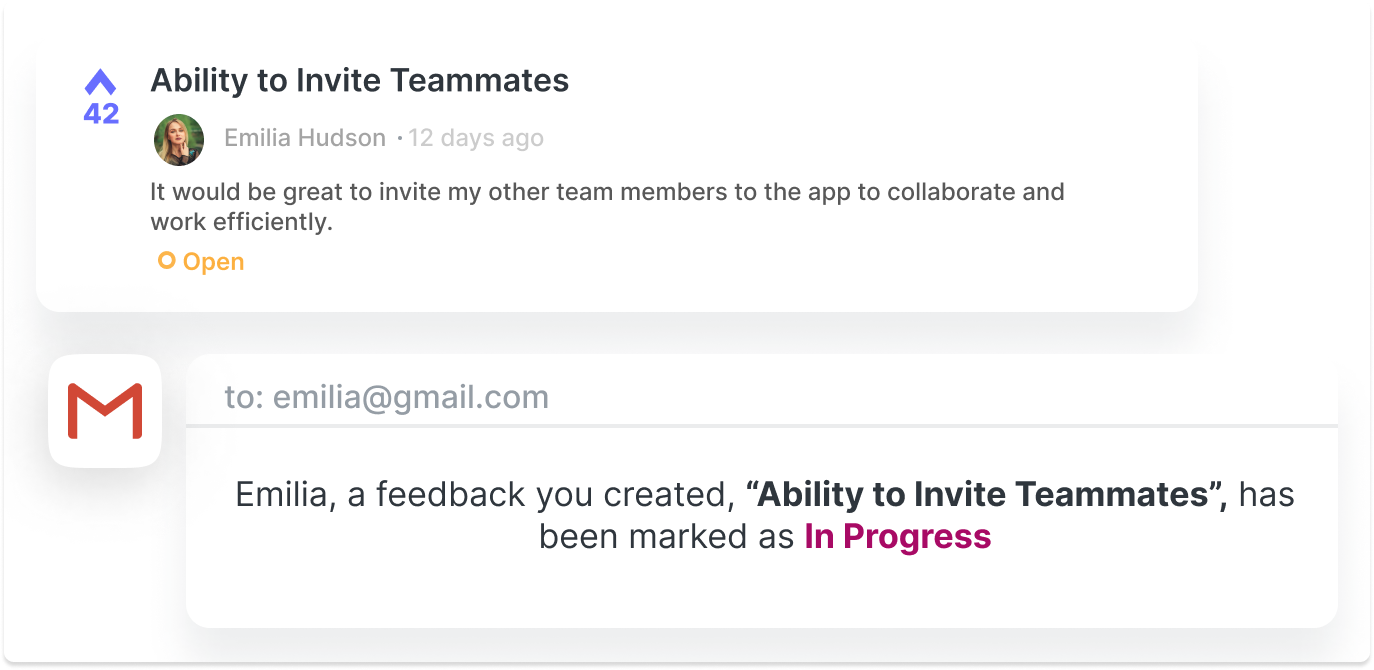 Increase transparency and build roadmaps that reflect customer needs and improve internal communication. Allow users to voice their opinions and vote for the features they urgently want to see implemented.
Notify customers & teammates via in-app widget, email & more to drive engagement
Seamlessly transition across capturing, analyzing and, roadmapping to announcing via changelog
See what our customers are saying...
Rapidr lets us democratize the prioritization process of feature requests in a transparent and easy-to-understand manner. Huge win! Every week, product owners get together and sort the list by number of votes, and deals with the top requests. Rapidr kind of prioritizes our inbox, and lets us communicate our decisions transparently.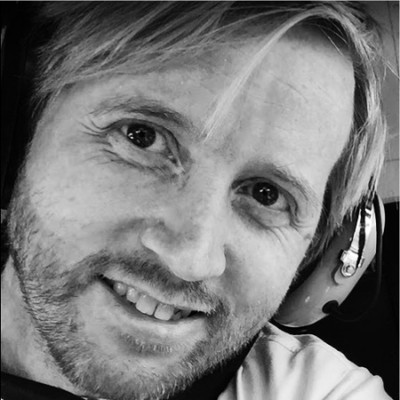 Helge Valvik
Product Owner, Amedia

Best part of using Rapidr is that it involves our customers so they read/vote on ideas and comment which really brings a ton of value towards knowing what needs to be built next.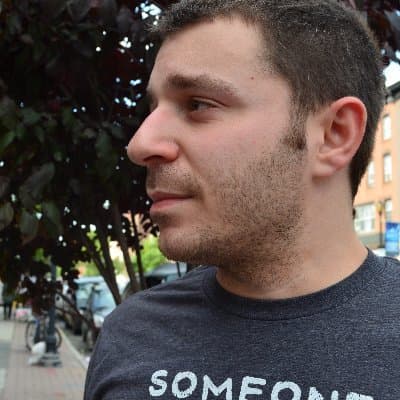 Rapidr is like how I think user feedback should work. It's sooo good.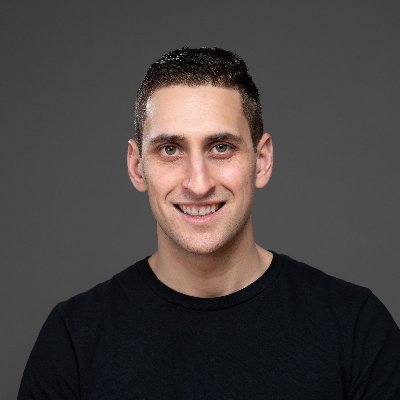 AJ Keller
Co-founder, Neurosity
Rapidr is everything we need to prioritize our product roadmap based on feedback from users. Cherry on top is the ability to see what's in development and what's shipped.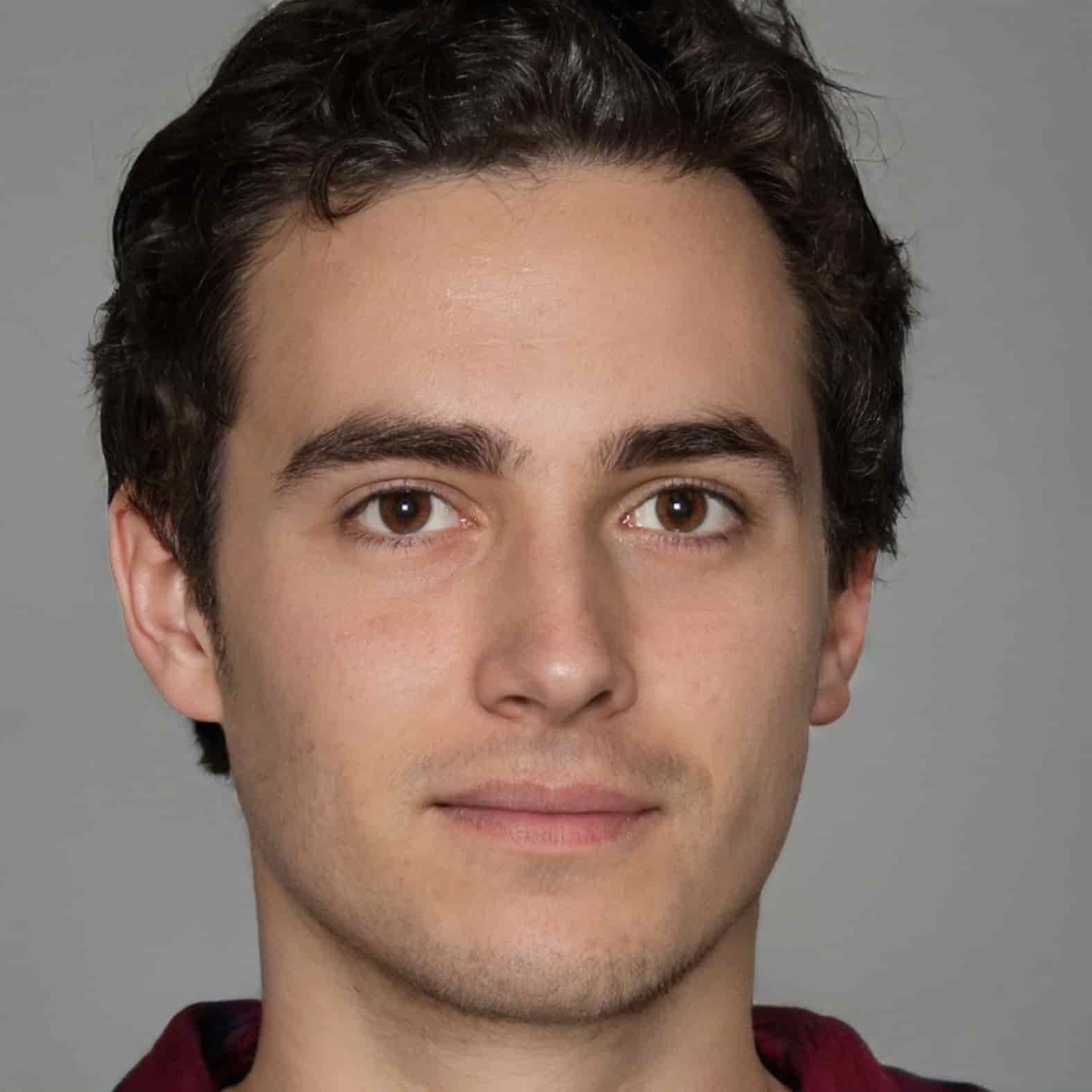 Daniel Wolken
Co-founder, DailyRemote
Complete user feedback loop in one place
Unlike other tools, Rapidr is not just a customer feedback tool, it goes beyond that.
From capturing ideas & feedback to strategizing, sharing public plans via roadmap, and announcing product releases, you can complete the entire feedback cycle in one place.
#1
Capture
Collect ideas and feedback from your customers
#2
Prioiritze
Sift through the collected ideas and create a product strategy.
#3
Roadmap
Show what you're currently working on and what's coming next.
#4
Changelog
Announce product updates with your customers.