TRUSTED BY NEXT GENERATION PRODUCT TEAMS



Rapidr is like how I think user feedback should work. It's sooo good.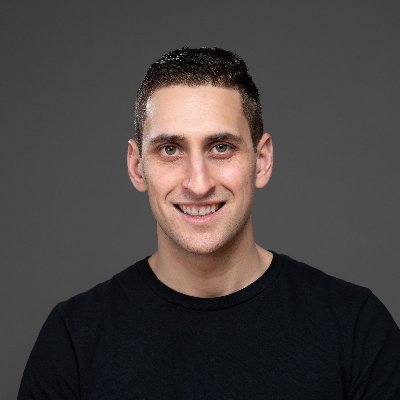 AJ Keller
Co-founder, Neurosity
It's everything we need to prioritize our product roadmap based on feedback from users. Cherry on top is the ability to see what's in development and what's shipped.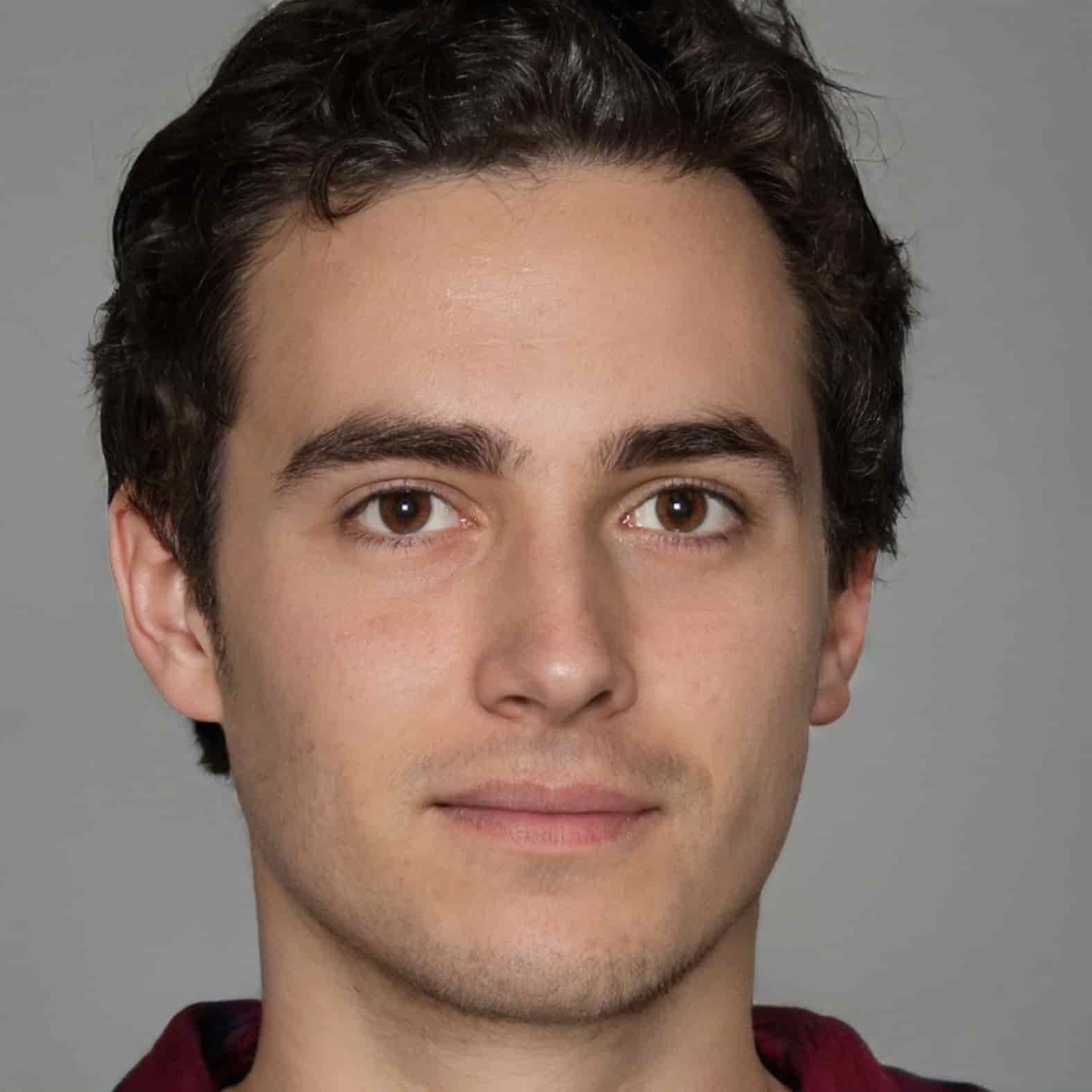 Daniel Wolken
Co-founder, DailyRemote