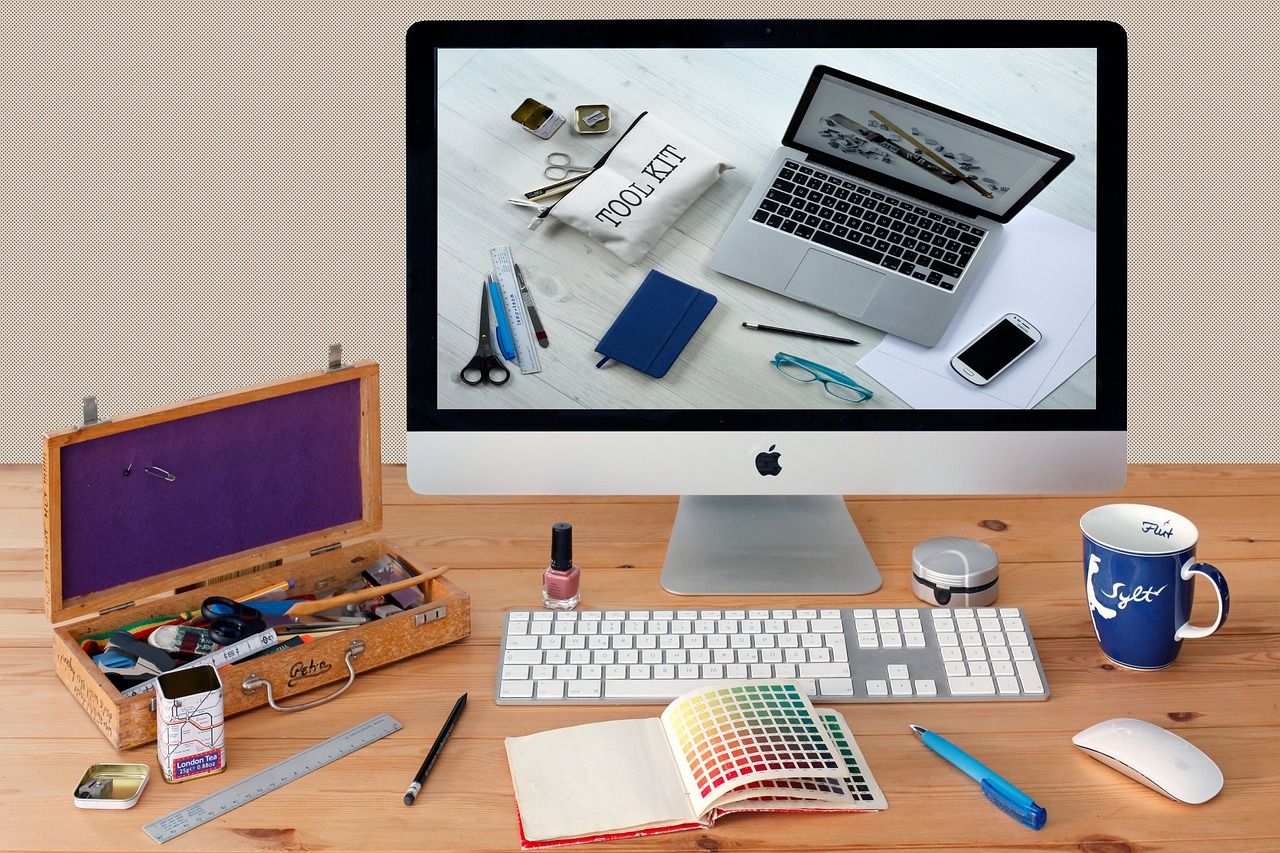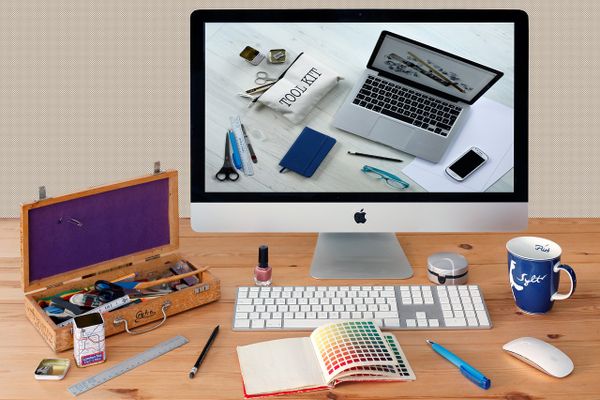 Top Product Management Tools Product Managers Use in 2023
Product managers are the backbone of any organization. They ensure that products are designed, developed, and delivered on time to meet customer needs. They need access to the right tools and resources to do their job effectively and drive product-led growth.
Many product management tools can help product managers stay organized and on track, from project management software to analytics and reporting tools. This article will look at some of the top product management tools that product managers use today.
Why are product management tools necessary for SaaS?
Product management tools can help streamline processes, increase collaboration between teams, and provide insights into customer feedback and data. They also help product managers make better decisions to maximize success in the market.
According to a 280 group survey,  1 out of 5 products fails to meet customer requirements. An effective product management tool in the hands of a talented product manager, can do wonders here.

How to choose the right product management tools?
Product management is a complex process that requires the right tools to succeed. You can manage your products more efficiently and effectively with the right product management tools. But how do you choose the right product management tools?
Define requirements: Clearly define your requirements, what you want the tools to do, and essential features.
Research and compare: Research and compare various product management tools, their features, and pricing.
Try before you buy: Take free trials or schedule product demos to understand and test the tool to help identify if it meets your requirements.
Check integrations: Consider how well the tool integrates with your existing software and systems to help streamline your operations and avoid potential conflicts.
User feedback and reviews: Read online reviews and testimonials and look for tools that have received positive product feedback.
Customer support: Consider the software level of customer support and responsiveness to customer requests and inquiries.
Pricing: Finally, consider your budget when choosing a product management tool. While investing in a tool that meets your requirements is essential to ensure that it fits within your budget.
What are the different types of product management tools?
Customer feedback and survey tools
Project management tools
User research tools
Product adoption tools
User onboarding tools
Product roadmapping software tools
Product analytics tools
Wireframing and prototyping tools
Team communication tools
30 tools product managers must have in their stack
The right product management tools can help you save time, reduce costs, and ensure that your products are successful. Let's look at some of the most popular product management tools and their features to find one that best suits your needs.
Customer feedback and survey tools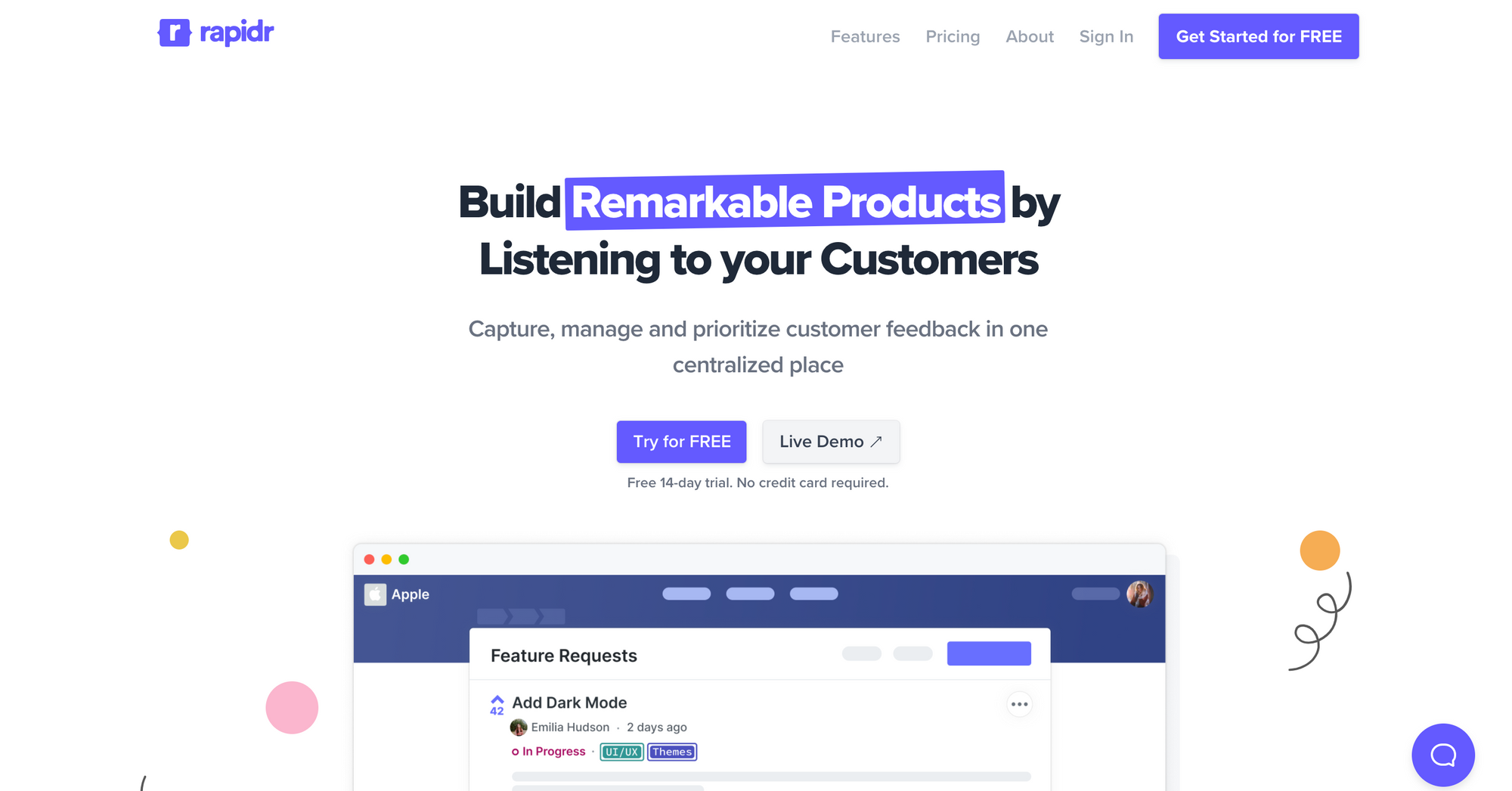 Rapidr is a customer feedback and features tracking tool that helps manage the entire product feedback lifecycle, from capturing product feedback to prioritizing feedback, informing product roadmap, and sharing product updates with changelog.
Rapidr allows you to capture and track all user feedback and organize and analyze them in a centralized location. Then, inform your roadmap with the most impactful feedback, and notify users of what's new with release notes.
Pricing
Rapidr's pricing starts at $49/month, which includes unlimited admins and all the necessary features to get you started in the basic plan.
Use Cases
Product feedback tool, customer feedback management software, feature voting software, feature request tracking system, and In-app feedback.
Features of Rapidr
Rapidr is an end-to-end product feedback solution, so you don't have to glue multiple apps together. You get feature request collection, roadmapping, and release notes software.
Rapidr is one of the most affordable and cost-effective solutions that offer excellent value for money stacked against the other enterprise options on this list. Rapidr's pricing is based on the value you derive from the software instead of per-seat pricing.
Rapidr's hosted feedback portal and feedback widgets are lightweight, easy to use, and customizable, fitting perfectly with your existing workflows and brand design.
Rapidr helps you gather feedback via a feedback portal, feedback widgets, and many integrations with tools you already use, like Zapier, Intercom, and Slack.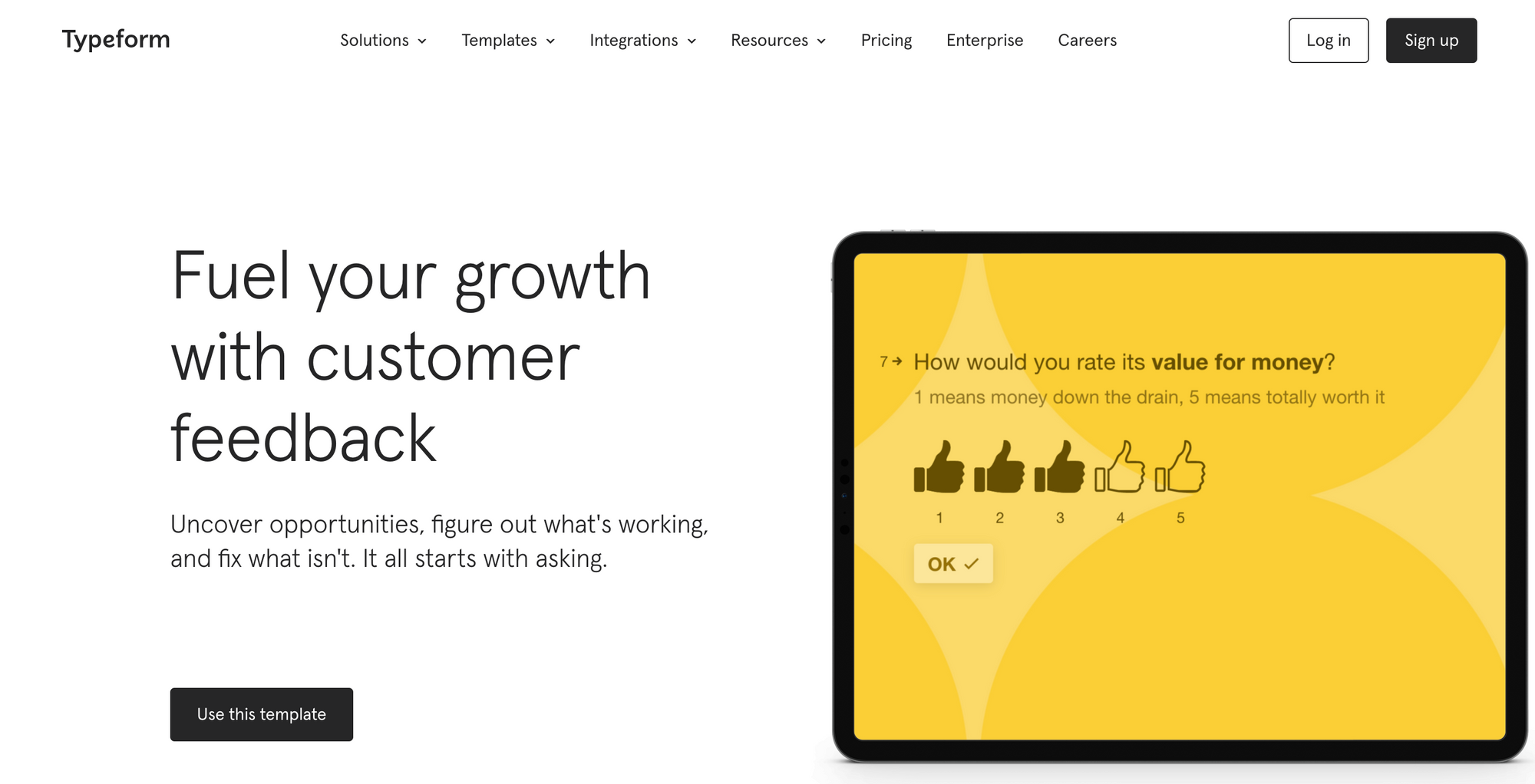 Typeform is a survey software solution for handling customer feedback management processes that allow the creation of intuitive forms, surveys, and questionnaires and collect different types of feedback.
Typeform supports the survey design process with a wide range of templates offered, and the surveys can be built for business-centric purposes, such as lead generation. Typeform allows aggregating and effectively prioritizing feedback at one centralized place like Rapidr.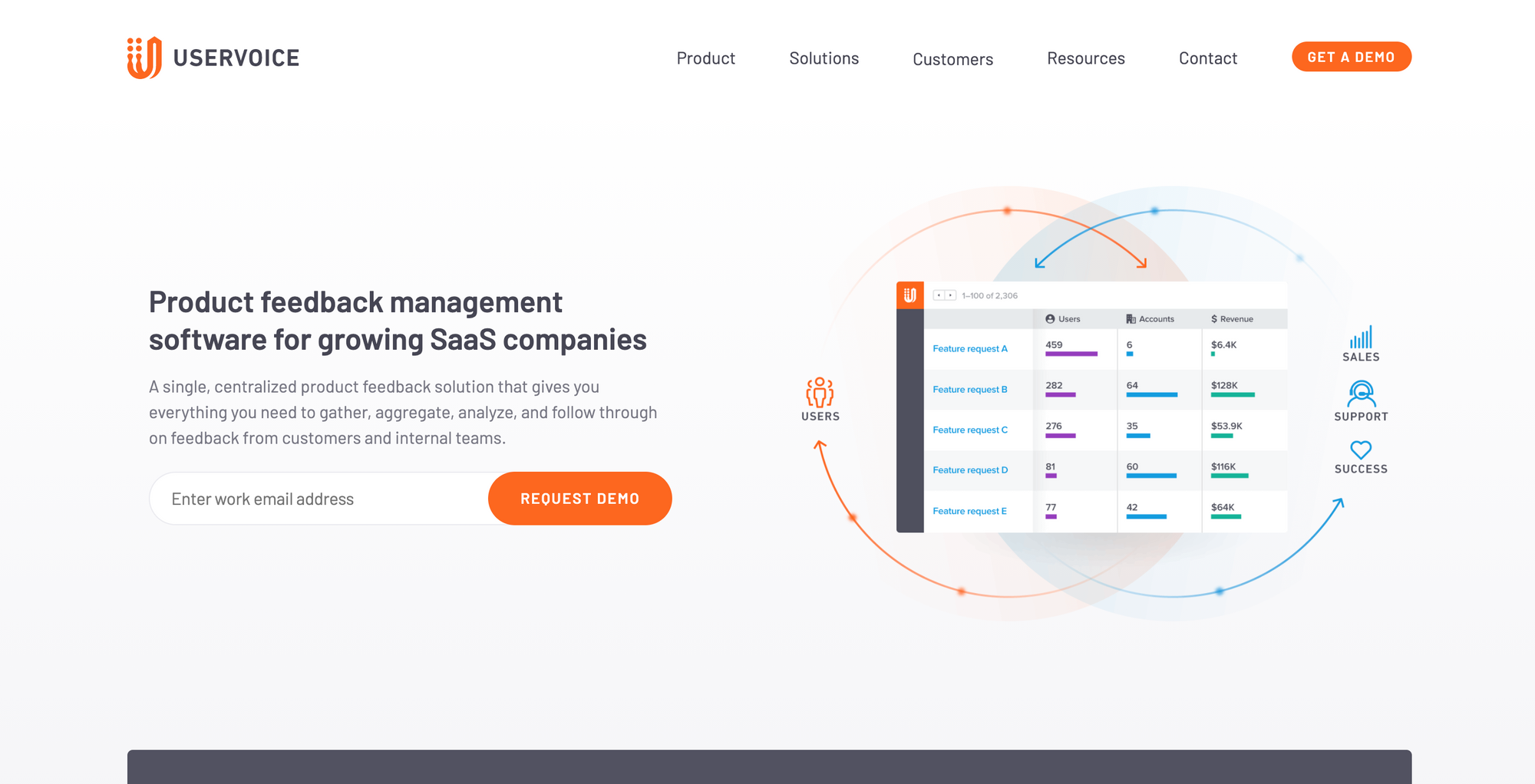 UserVoice caters to enterprise companies that want to gather customer feedback, process support requests, and increase customer satisfaction.
UserVoice allows companies to create feature requests and feedback boards for customers to share their ideas, opinions, and votes. UserVoice creates a feedback loop by providing feedback forum software with roadmap functionality and streamlines communication with customer-facing and product teams.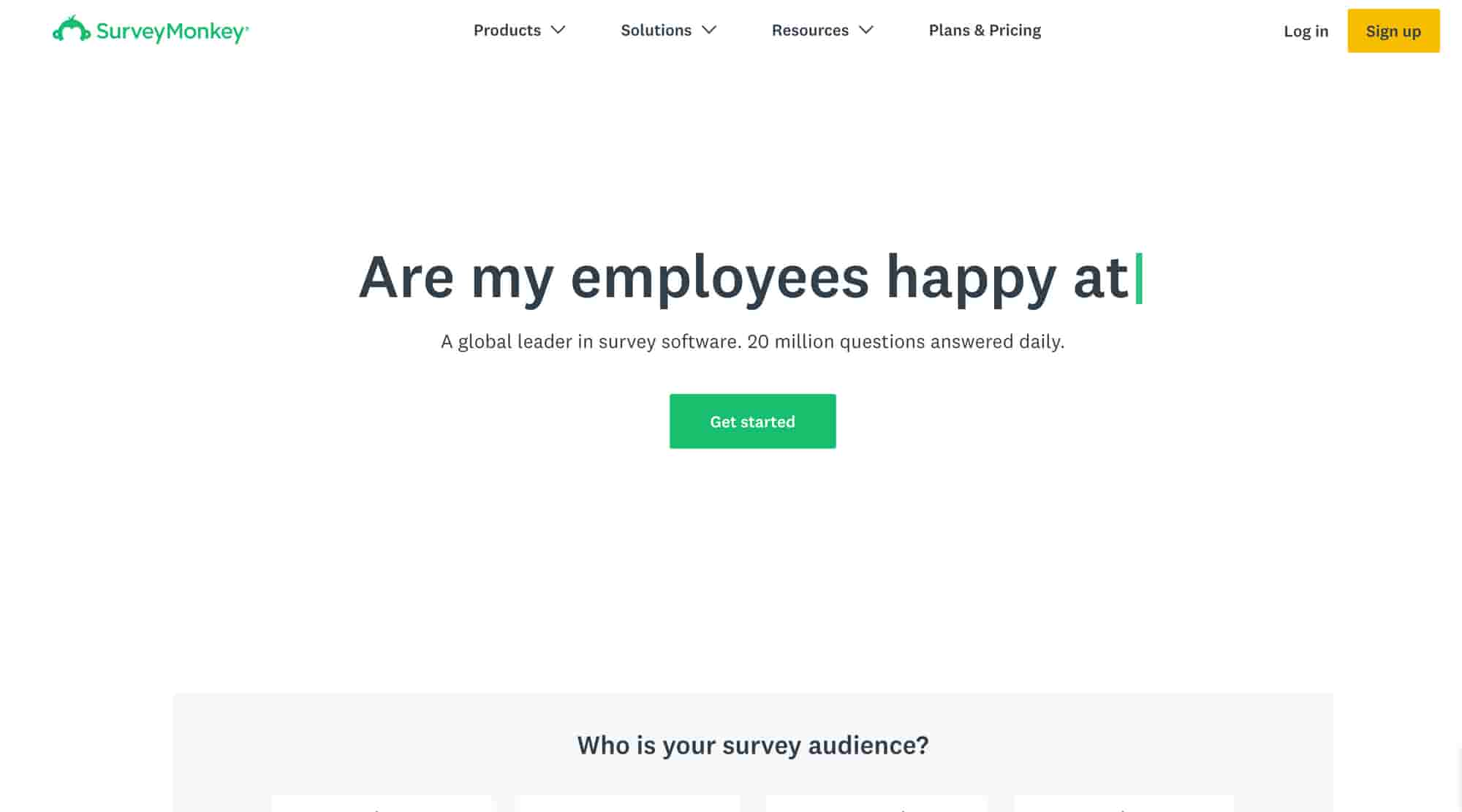 SurveyMonkey is an all-in-one survey tool that helps run customer satisfaction surveys(CSAT) and NPS to get product feedback and ask customer feedback questions to users. It also supports employee engagement surveys to understand employee satisfaction within the company.
Project management tools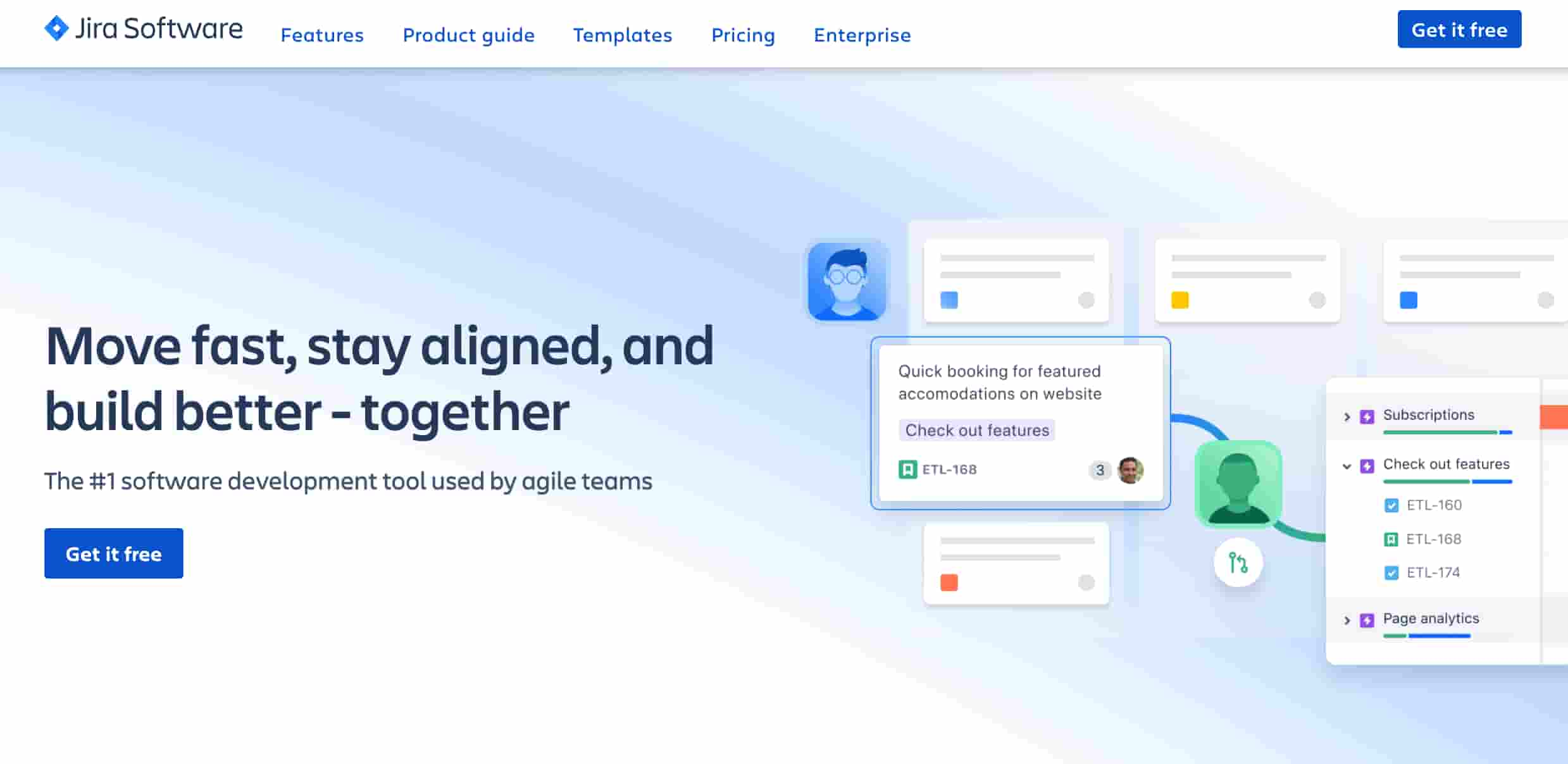 Jira helps teams to capture and organize issues, assign work, and follow team activity. It also helps track progress and performance with customizable reports and dashboards and supports various integrates such as Slack and GitHub. But it can be quite complex to navigate and requires time and effort to set it up.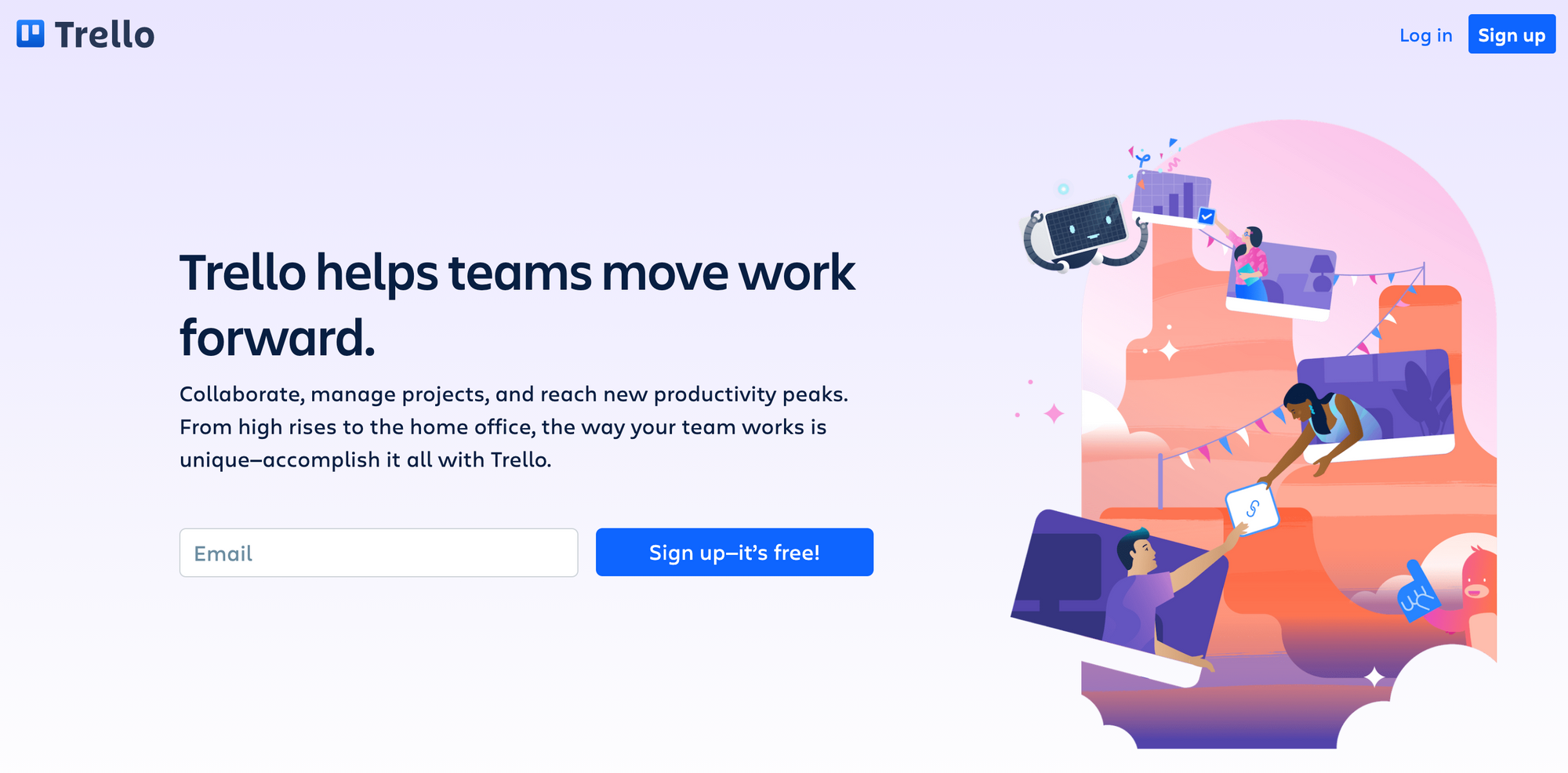 Trello is a collaboration and project management tool that provides a kanban style roadmap to arrange and manage project tasks. Many teams use Trello to collect feedback with public boards where customers can log in, submit feedback as comments on existing cards and vote for their favorite features.
It is a simple task management tool that provides a drag-and-drop feature to tasks and projects with the help of boards, lists, and cards, which many teams use as a feature voting tool.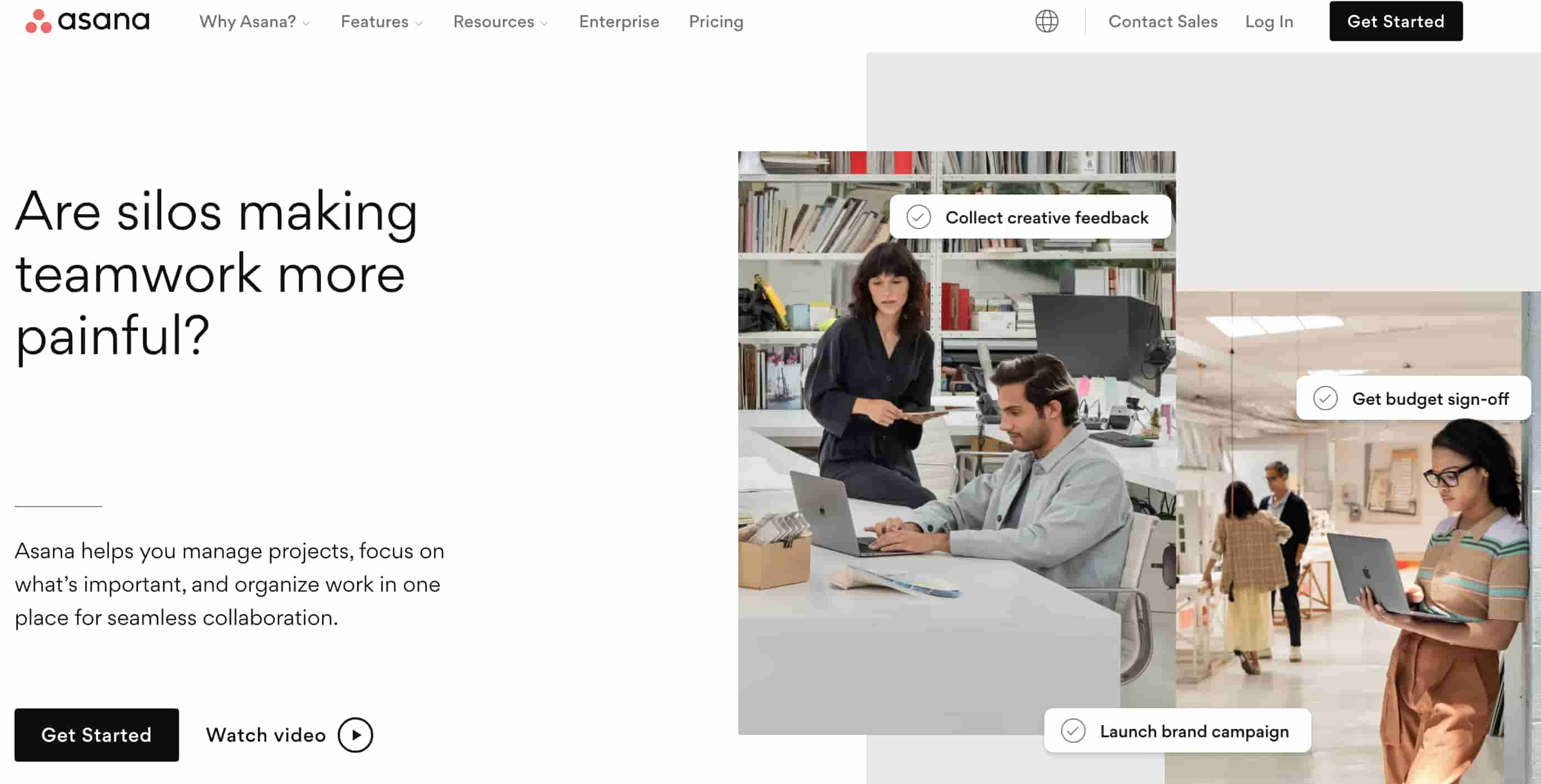 Asana is a project management and collaboration software that helps teams orchestrate their work, from daily tasks to strategic initiatives. In Asana, you can easily track initiatives' status and accurately view your progress toward goals. It allows product managers to manage projects and tasks collaboratively from anywhere, receiving notifications, sharing tasks, and efficiently monitoring them.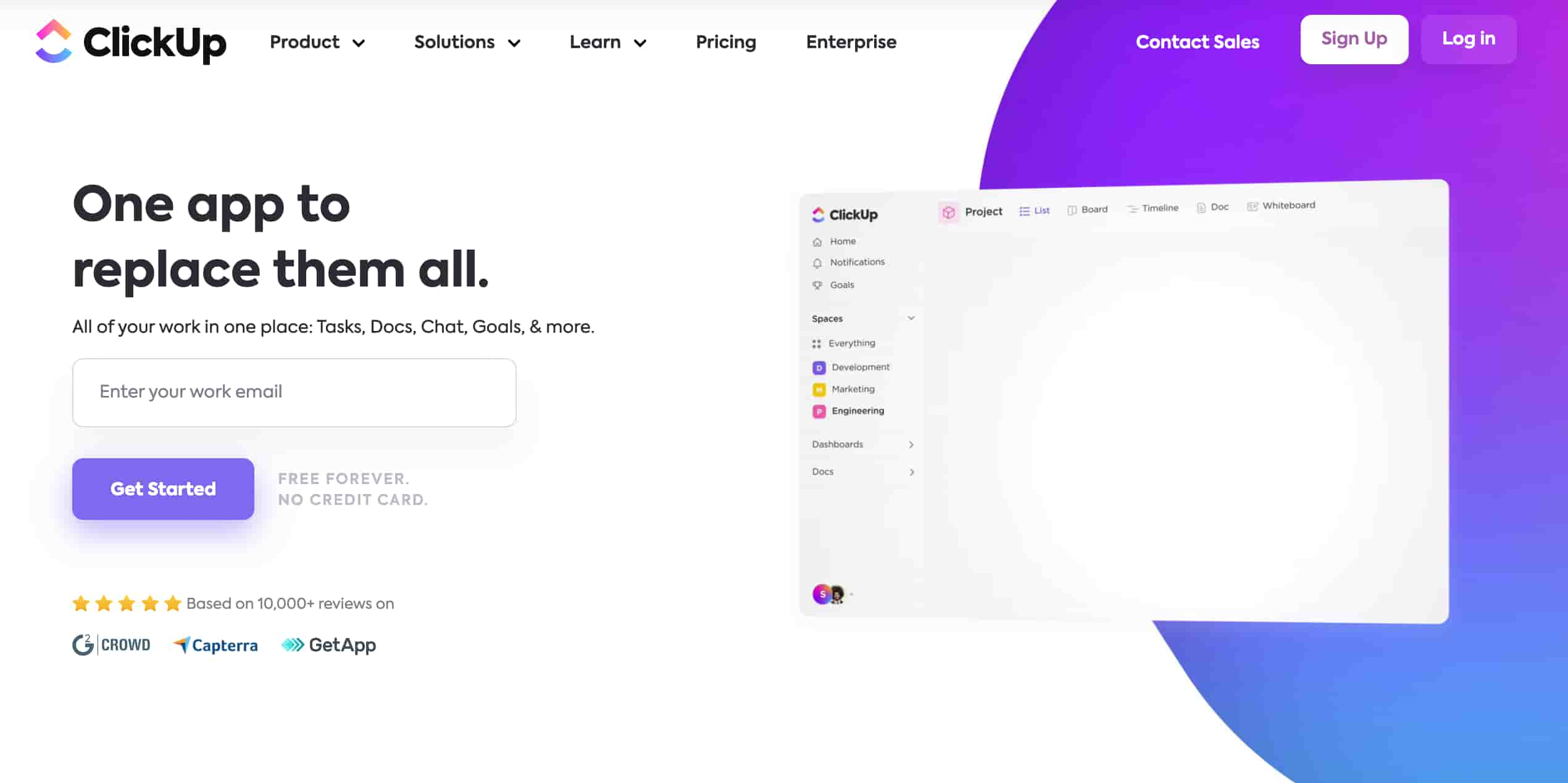 ClickUp provides powerful task management tools, including prioritization, assignment, and scheduling. It allows teams to collaborate in real time and offers a range of reporting options to help teams track their progress, measure performance, and identify areas for improvement.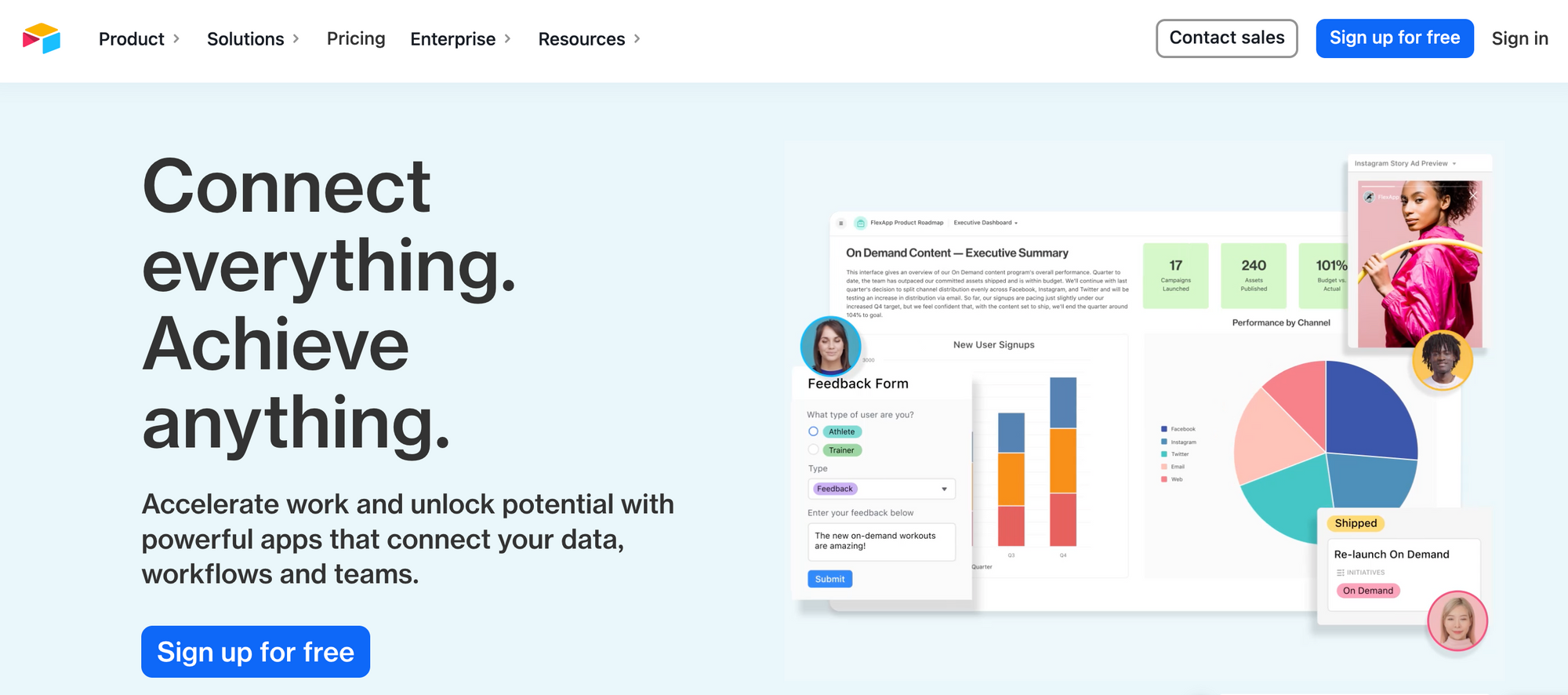 Airtable is the all-in-one collaboration platform designed to combine the flexibility of a spreadsheet interface with features like file attachments, kanban card stacks, revision history, calendars, and reporting. Airtable is ideal for high-level project management and providing a work overview outside your business.
Product Roadmapping software tools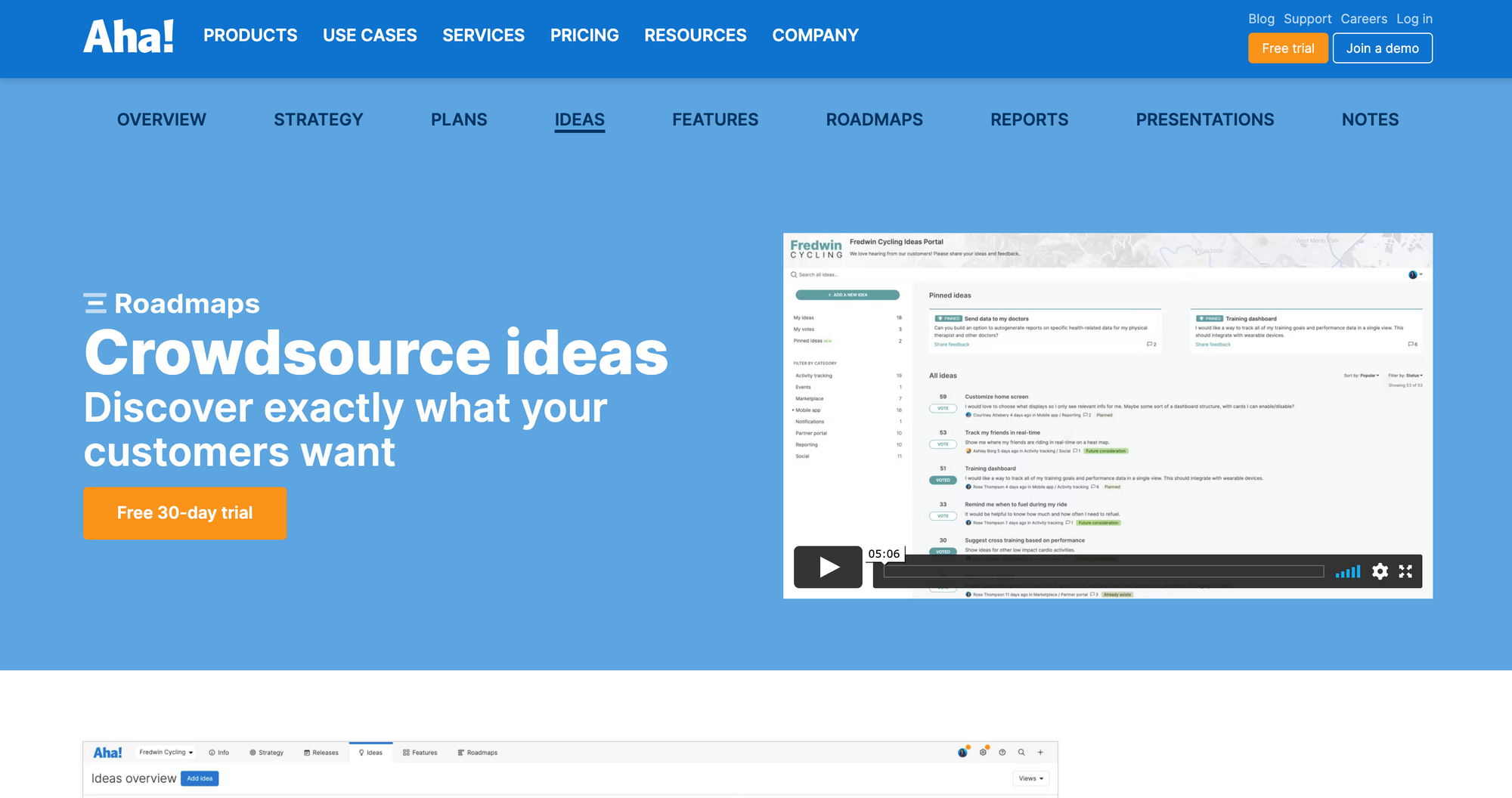 Aha is a roadmapping software. It allows to set strategy and KPIs, crowdsource and manage ideas and features with a kanban board and Gantt charts. In addition, it helps to crowdsource, engage with the community, capture feedback directly from customers, and promote the features with the most votes directly to the product roadmap.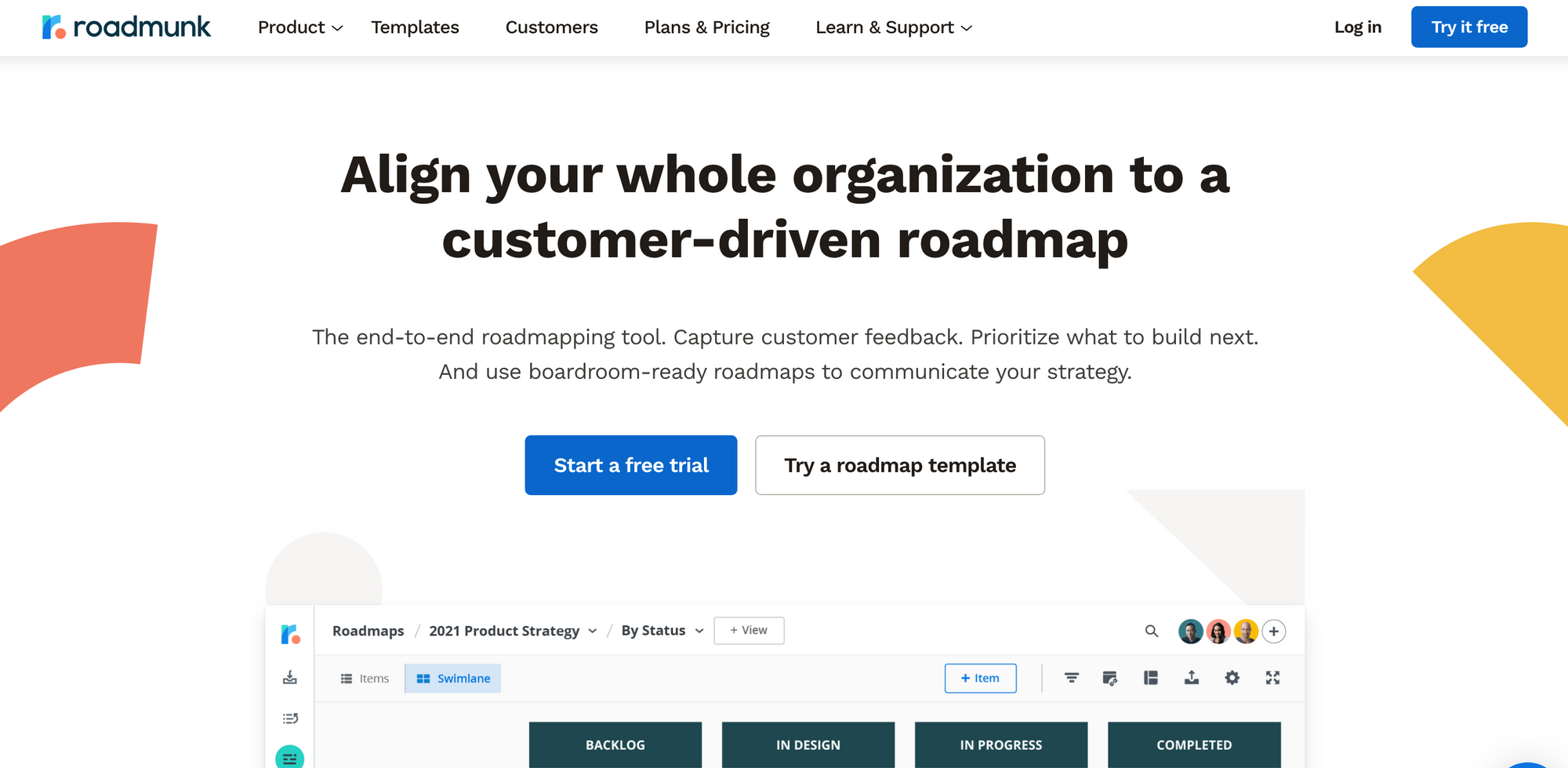 Roadmunk is a web-based product management platform that helps product managers plan and build customer-driven roadmaps across all organizations and industries. Roadmunk is an end-to-end management tool that creates customer-driven product roadmaps.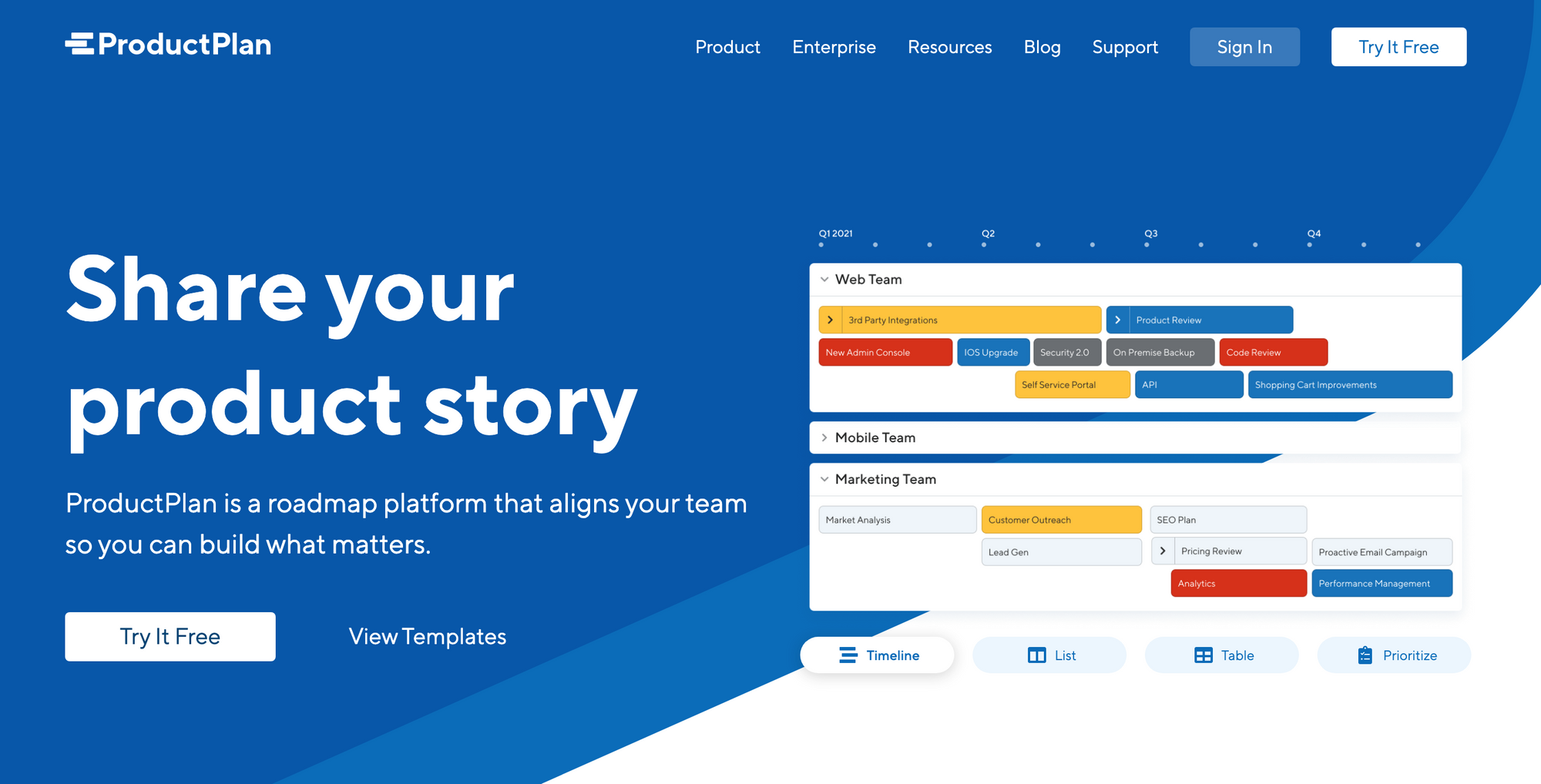 ProductPlan is easy-to-use roadmapping software that helps teams plan, visualize, and share the product feedback strategy. Create beautiful, collaborative roadmaps in minutes.
ProductPlan easily supports creating and updating roadmaps with a strong level of detail. It helps provide all stakeholders visibility into a company's development roadmap, but lacks product feedback boards, changelogs, and custom status.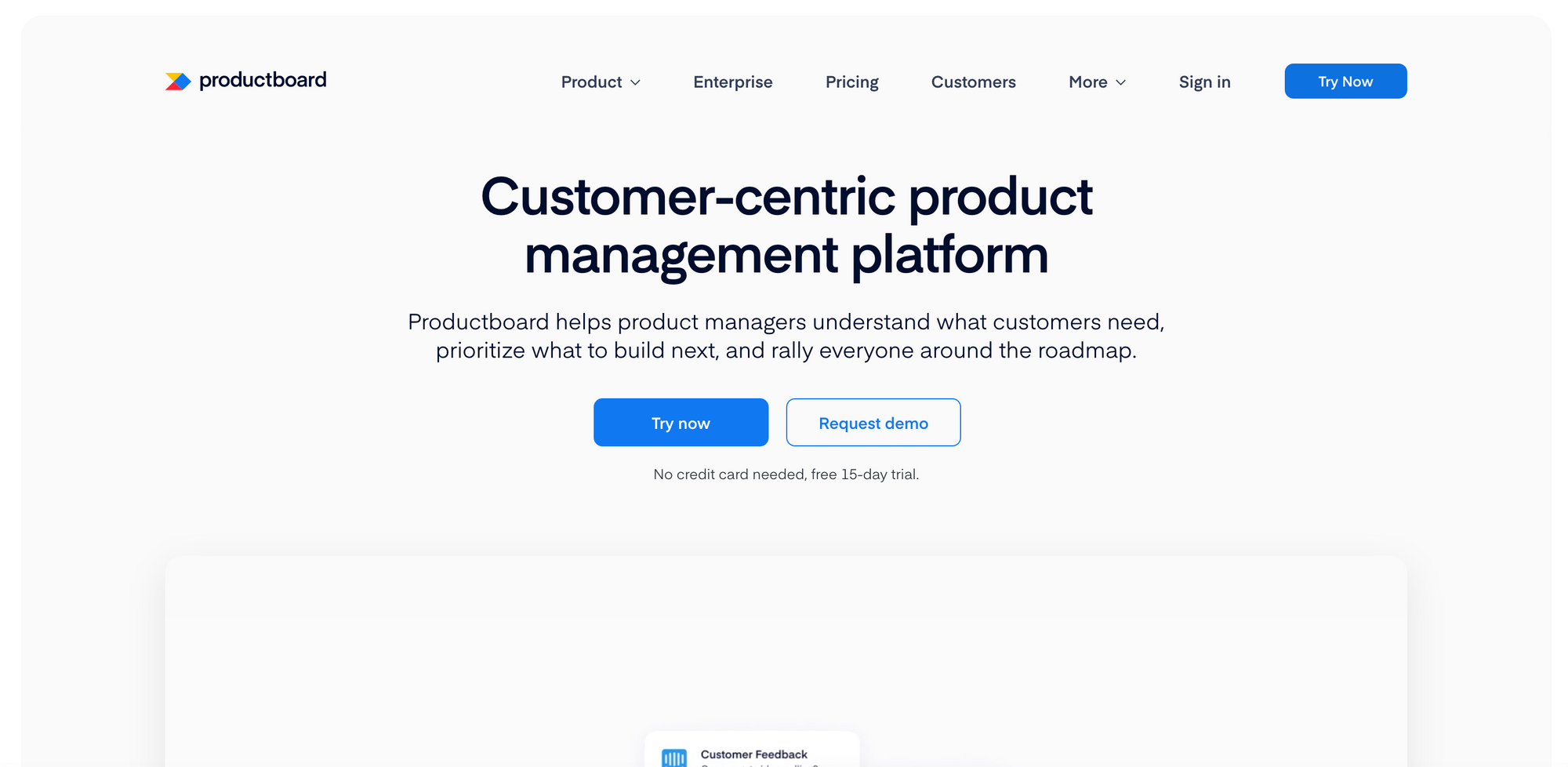 Productboard is a project management tool that captures problems, feedback, and user research, organizes feature ideas, plans releases, and shares beautiful interactive roadmaps. It consolidates ideas from customers into a prioritized roadmap based on data.
Productboard combines a user feedback voting board with feature prioritization frameworks and roadmaps and supports various integrations such as Slack, Zapier, etc.
User Research tools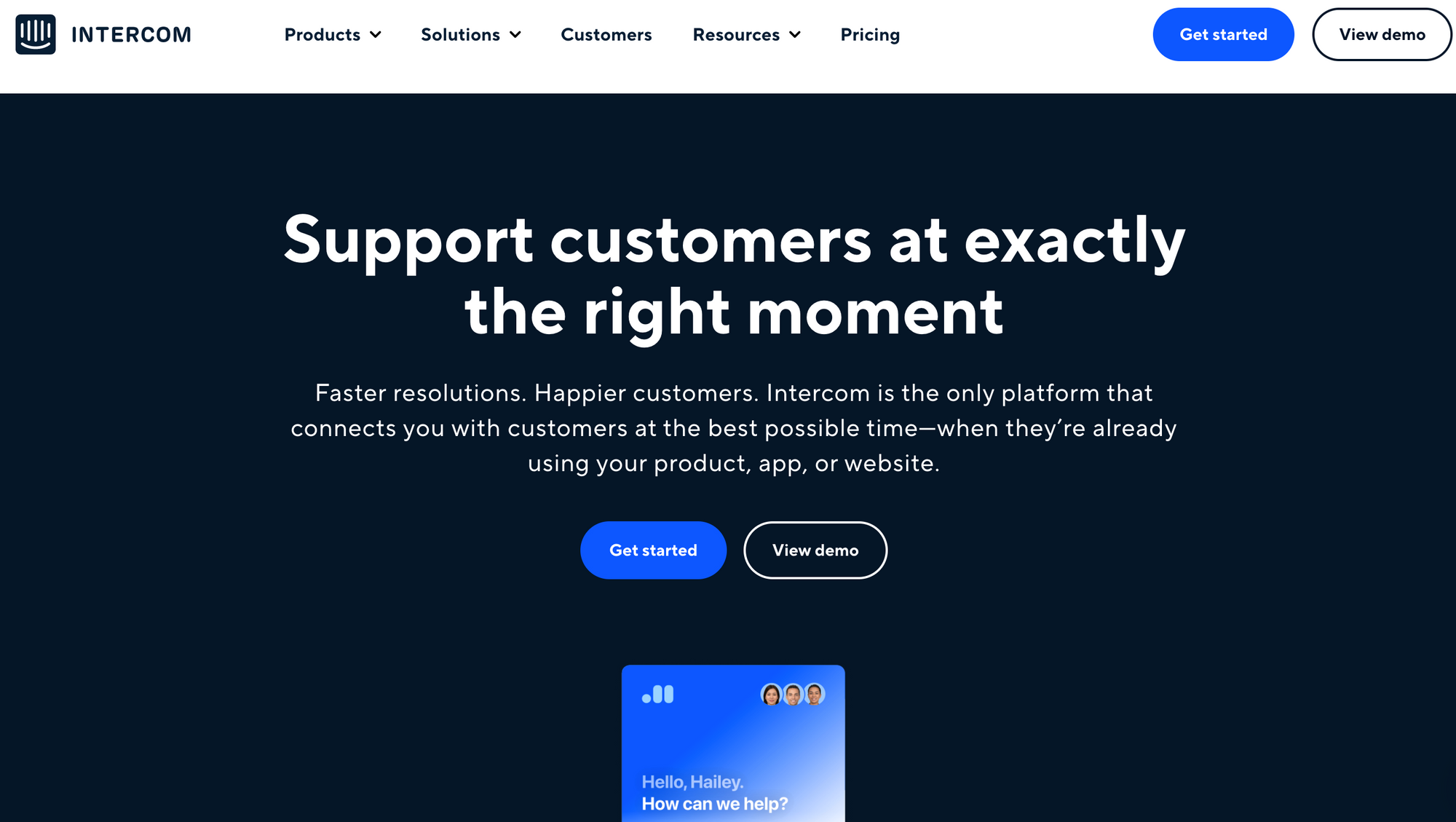 Intercom is a customer communications platform with bots, apps, product tours, and more—like email, messages, and a help center. Intercom connects businesses directly to customers using powerful messaging and automation. The user interface is intuitive and user-friendly, making it easy to manage customer inquiries and support requests.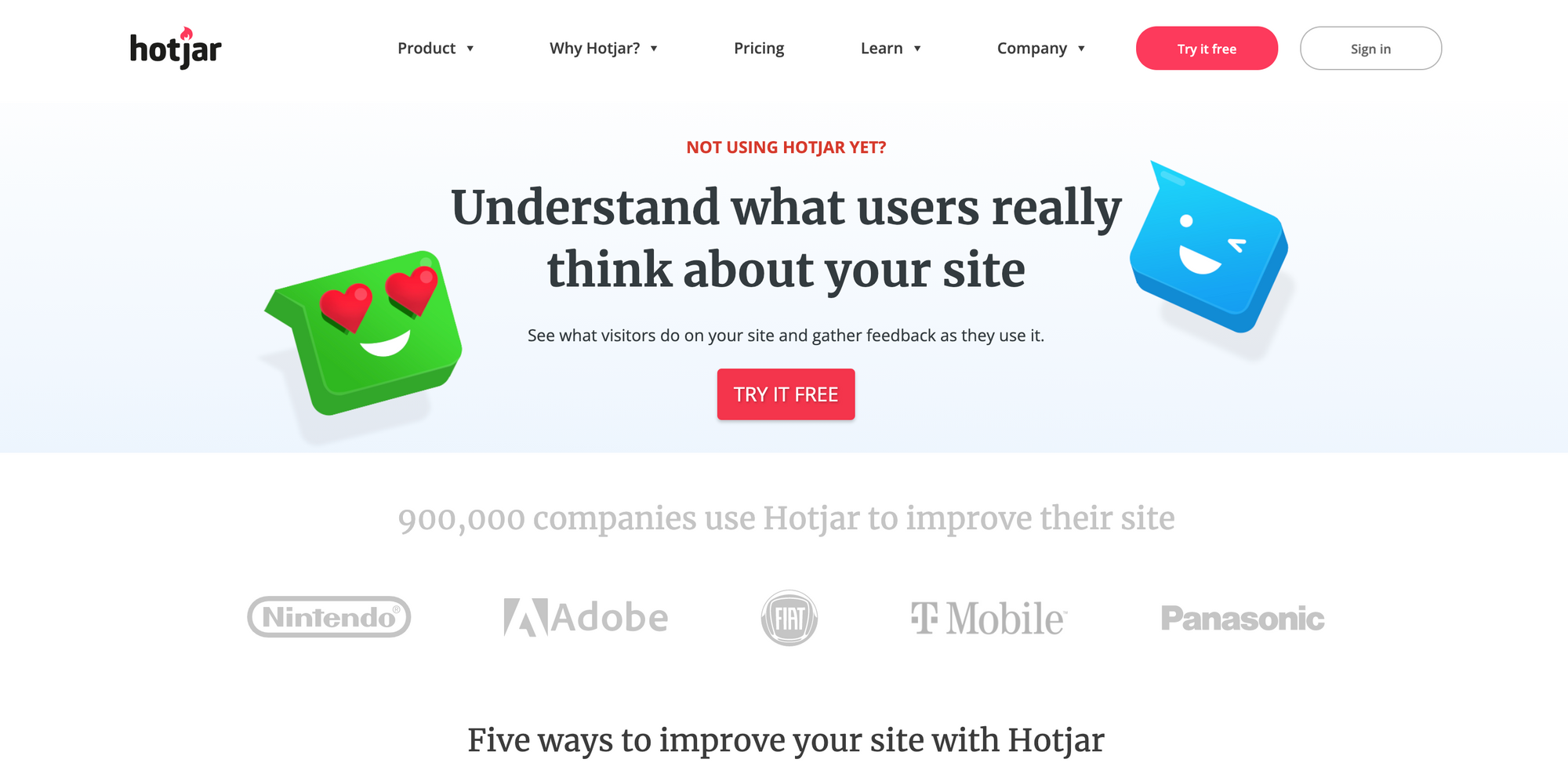 Hotjar is an analytics tool for page view and user session recordings. It offers analysis and feedback, which helps companies can monitor and measure user behavior. In addition, Hotjar supports visual representations of visitors and website feedback.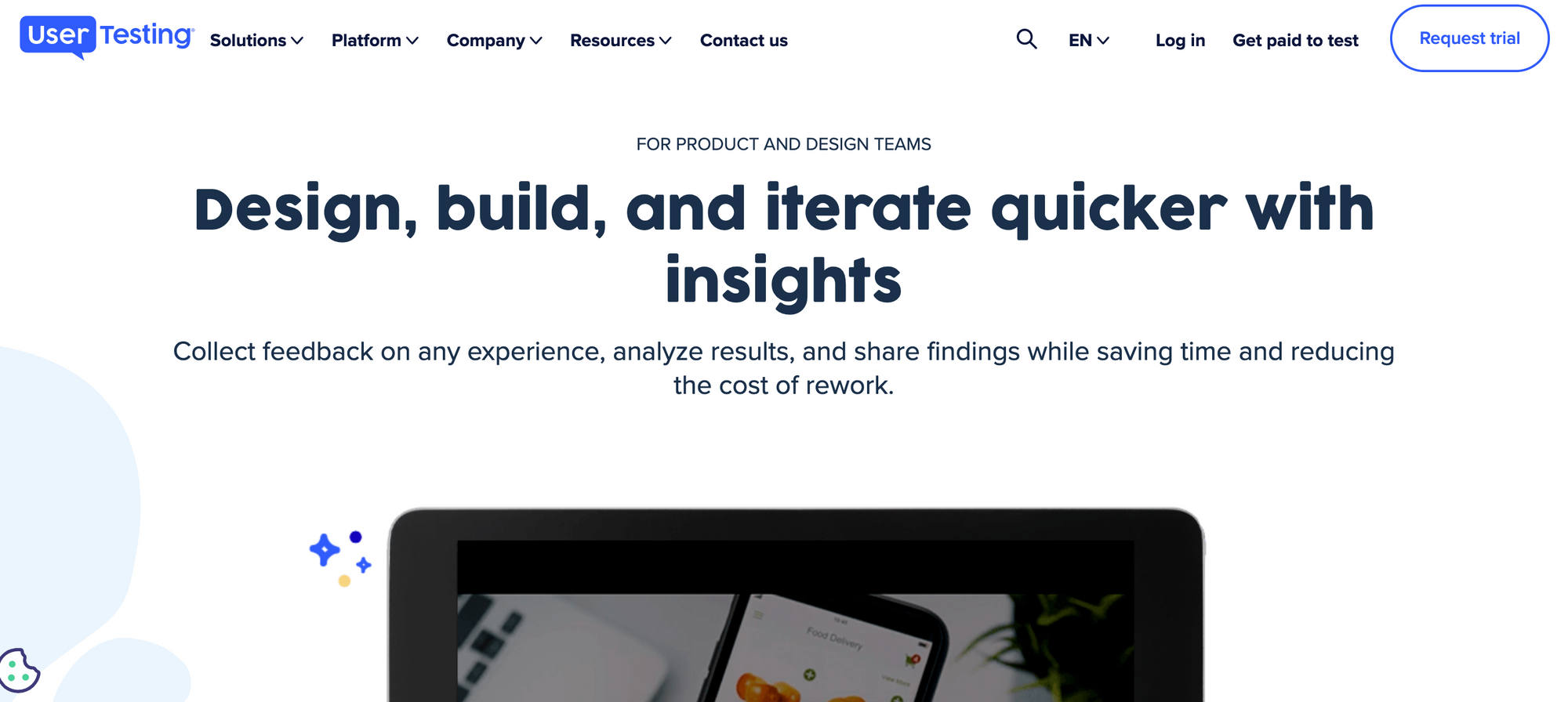 UserTesting enables companies to see, hear and talk to their customers as they engage with products, apps, and messaging. It helps make companies more informed decisions based on different types of customer feedback.
Product Adoption tools

It is a product experience software that helps product teams improve user activation, boost feature engagement and increase user adoption through behavior-driven product experiences. Userpilot also helps increase user retention and stimulate feature discovery as your product evolves.

UserGuiding improves product adoption rates through 'no coding needed' interactive user onboarding flows. Userguiding is quite intuitive to use for the creation of specific guides and create in-app user onboarding.
Product Analytics tools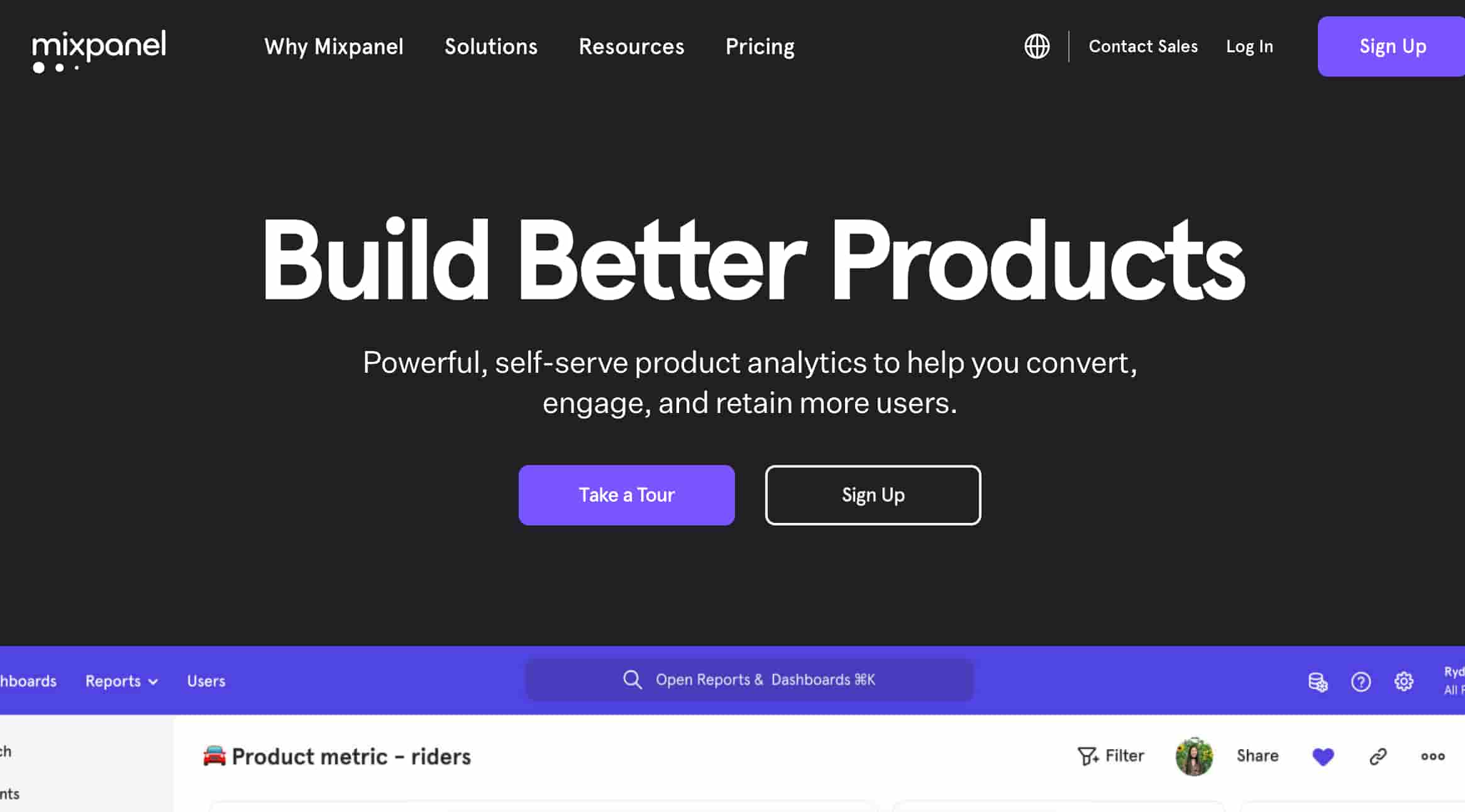 Mixpanel is an analytics platform that helps companies measure data and build better products through data. It helps teams easily analyze how and why people engage, convert, and retain—in real-time, across devices—to improve their user experience.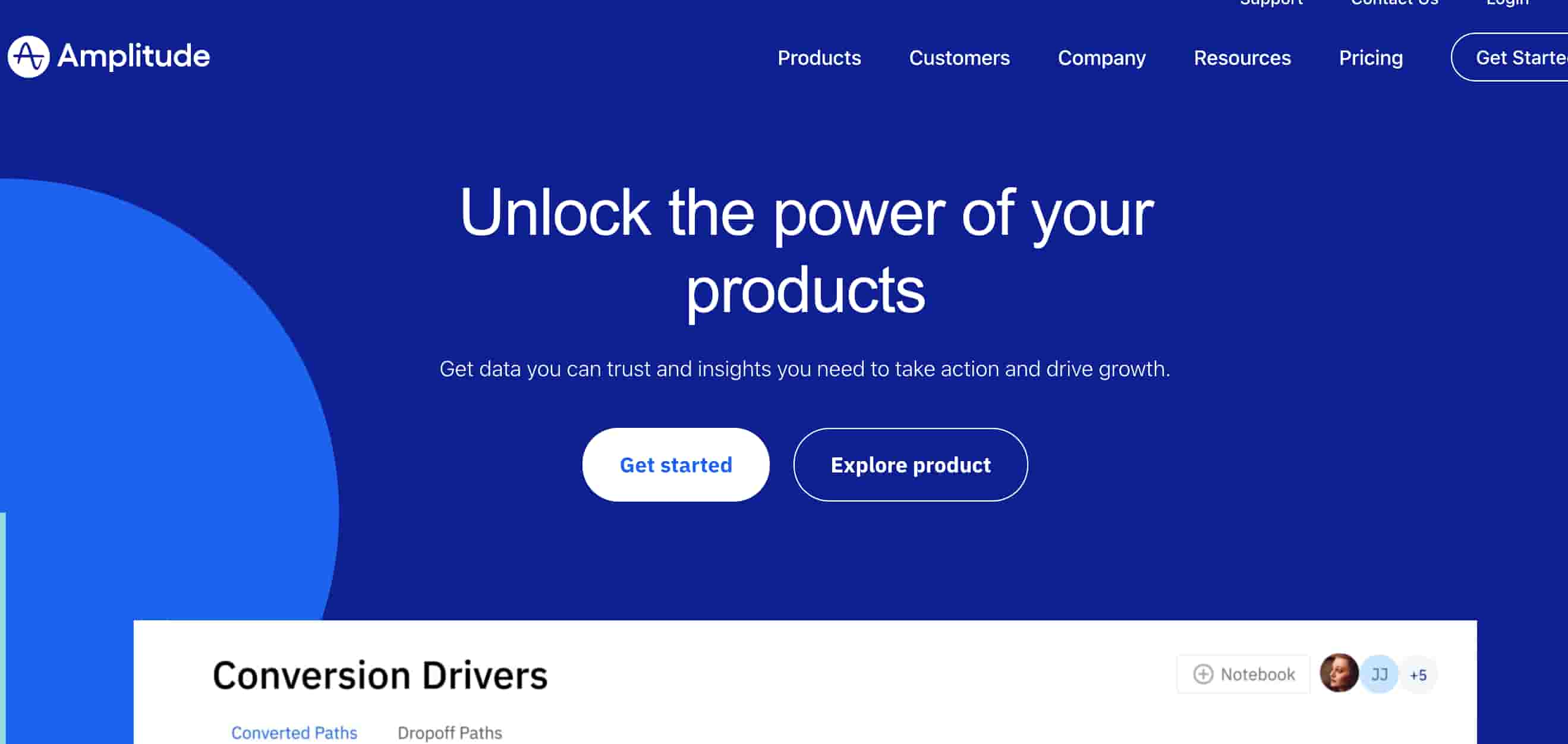 Amplitude is a powerful analytics platform that gives businesses valuable insights into user behavior. It offers features such as segmentation and user journeys to help businesses optimize their product and growth strategies.
User onboarding tools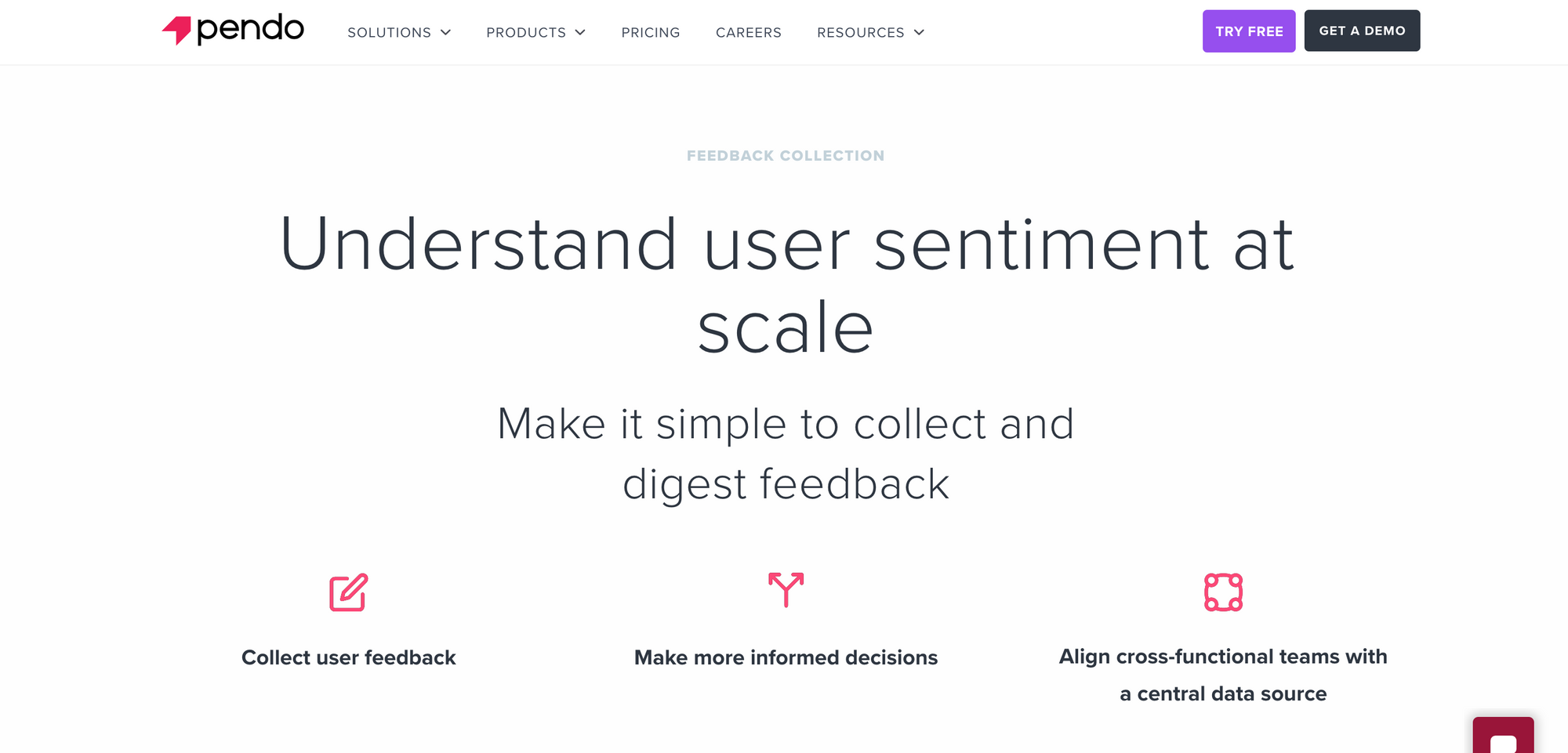 Pendo is an easy-to-use product analytics tool that provides insights into customer behaviors. Pendo Feedback helps collect customer requests directly in your application without interrupting the product experience. Internal teams can also create requests on behalf of customers and submit their internal product feedback. It's a comprehensive solution for user onboarding, analytics, and in-app user feedback.

Appcues provides a no-code platform helping teams to track and analyze product usage and publish in-app tours, announcements, and surveys. It also helps measure and improve product adoption—without a developer.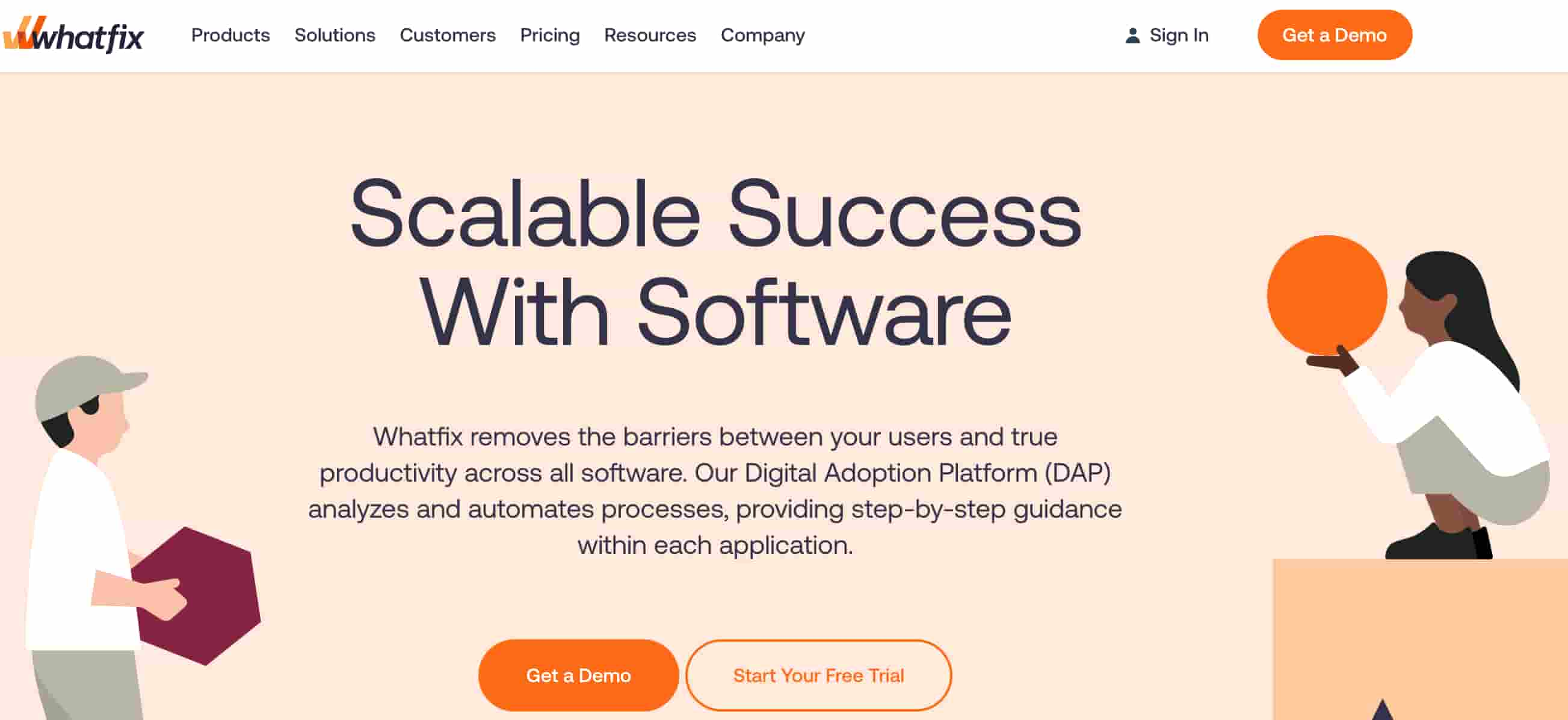 Whatfix removes the barriers between your users and true productivity across all software. It provides in-app guidance, on-demand support, and analytics to analyze your software experiences and create data-driven plans to empower your end users.
Wireframing and prototyping tools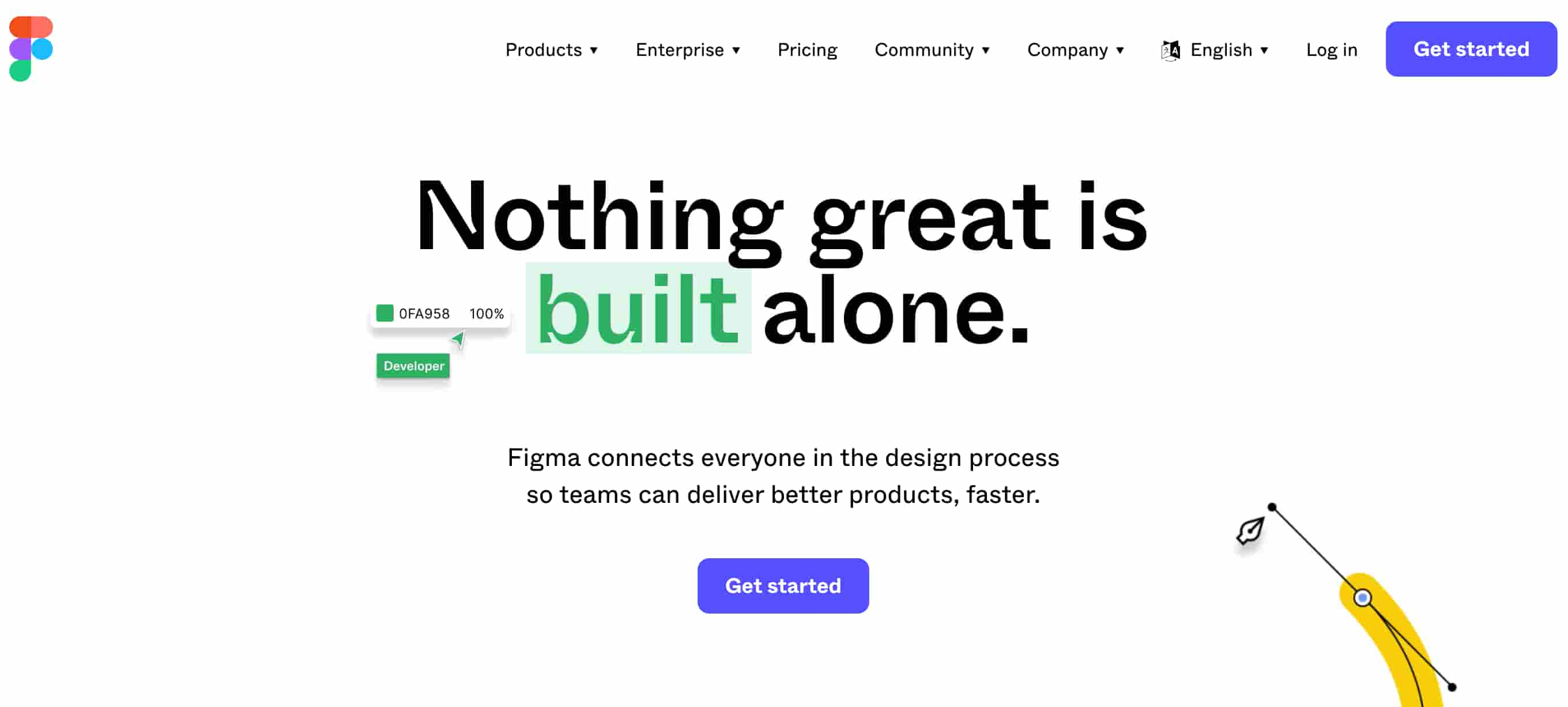 Figma is a design platform for teams who build products together. It is a cloud-based design tool that allows team members to collaborate quickly and efficiently in real time. Figma helps product teams ship new products faster and feel more confident in their decisions.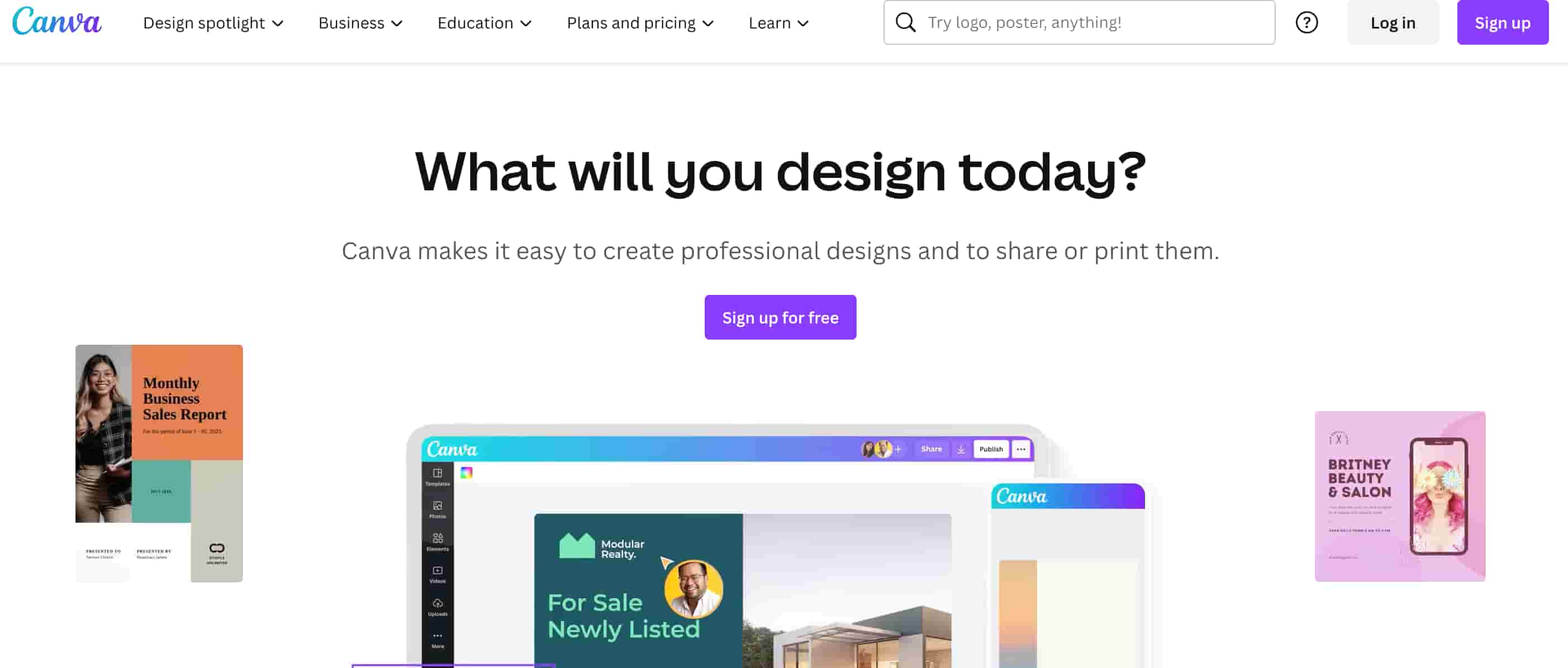 Canva is an online design and publishing platform that provides user-friendly design tools for non-designers. Canva is used to create social media graphics, presentations, and other visual content. It provides features like a simple drag-and-drop user interface, a vast library of templates, and design ingredients.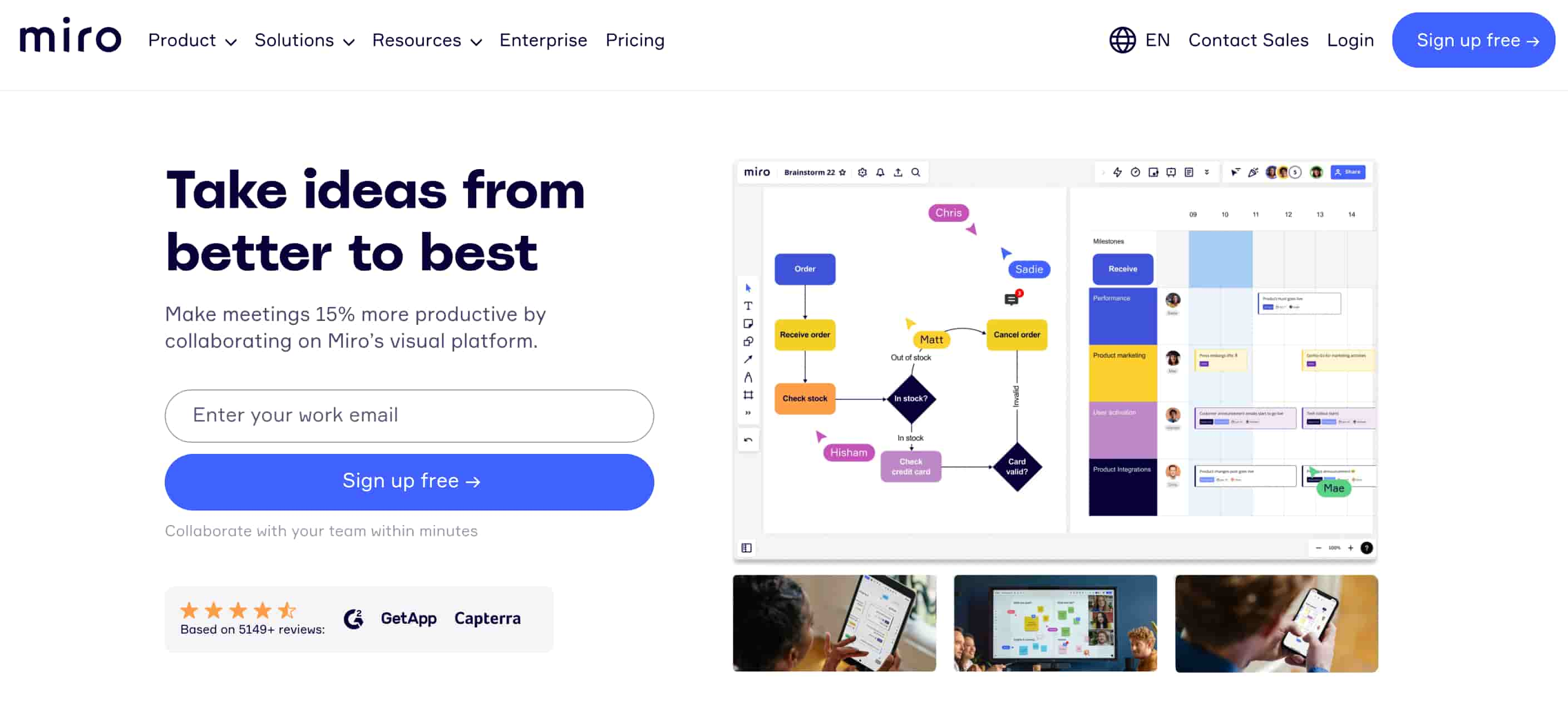 Miro is an online visual collaboration platform designed to unlock creativity and accelerate innovation among teams of all kinds. The platform enables teams to lead workshops and meetings, brainstorm ideas, and more.
Communication and Collaboration tools

Slack is a single workspace that connects you with the people and tools you work with every day, no matter where you are or what you do. Slack is a new way to communicate with your team. It's faster, better organized, and more secure than email.

Zoom brings together team chat, phone, whiteboard, meetings, and more. Zoom's secure, reliable video platform powers your communication needs, including meetings, chats, phones, webinars, and online events.
Zendesk is a service-first CRM company that builds support, sales, and customer engagement software to foster better customer relationships. Zendesk improves customer service, closes the loop by meeting customer needs, and sets teams up for success.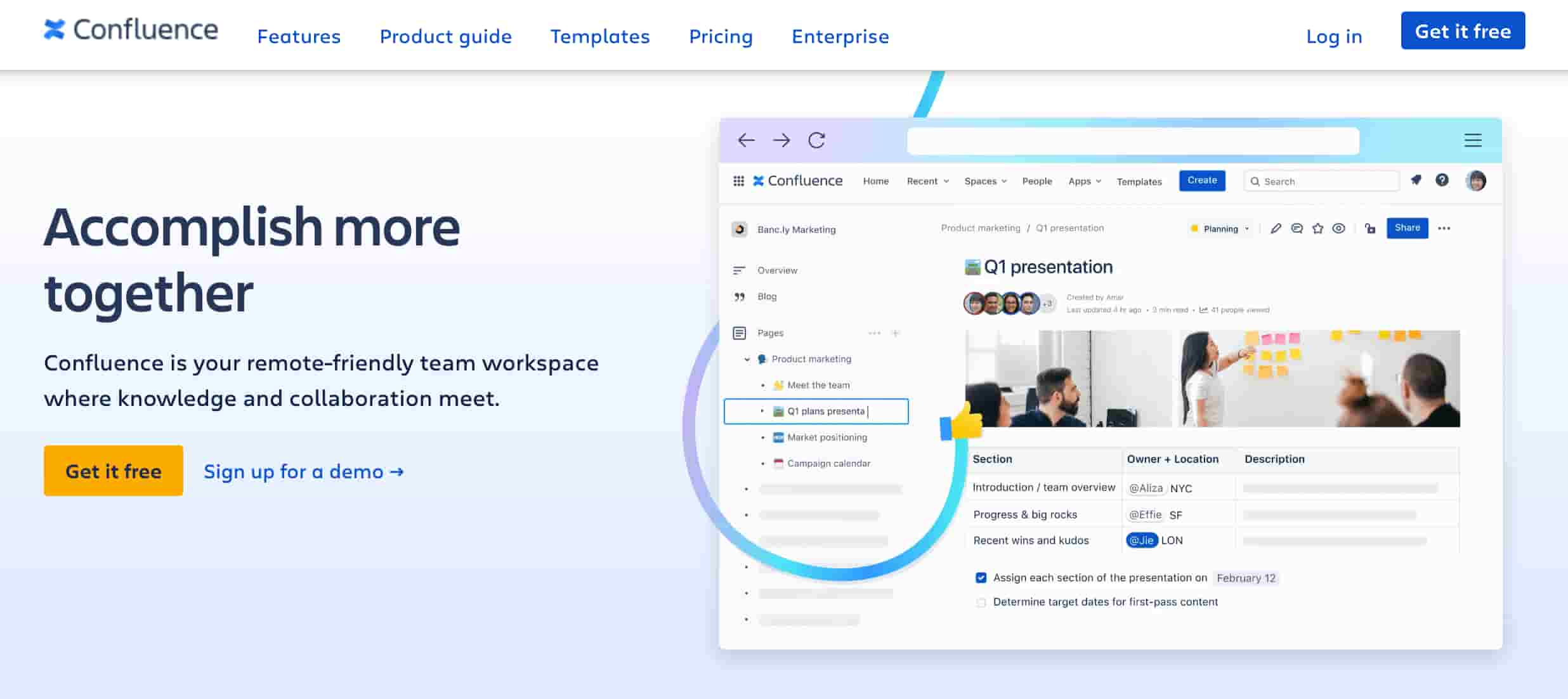 Confluence is a remote-friendly team workspace where knowledge and collaboration meet. Confluence helps create, manage, and collaborate on anything from product launch plans to marketing campaigns.
Conclusion
Product management tools are essential for businesses to manage their products effectively and drive growth. Choosing the right product management tool can be daunting, as many options are available.
Understanding your business needs and goals is the key to selecting the right product management tool. It's important to consider factors such as scalability, usability, cost-effectiveness, and integration with other systems.
Research and evaluate the features of each product management tool to ensure it meets all of your requirements and find the one that best suits your business needs. We hope this list helps product managers select the right tool to increase productivity and effectiveness.
Also, if you are looking for robust feedback management, Rapidr is a modern and feature-rich customer feedback tool and is our recommended choice for managing user feedback.
Rapidr offers an easy way to collect feature requests, prioritize, track, manage them, and engage users at a competitive price. Signup for a 14-day free trial.